Ever-growing library

of printable resources for speech and occupational therapists.
Printable handouts, therapy materials, HEPs, references, and eval tools with new content added monthly.
Get instant access to hundreds of printable resources today and vote for what we create next
Be prepared for whoever lands on your caseload today.
Get started today
Thoughtfully designed, professional resources for your practice.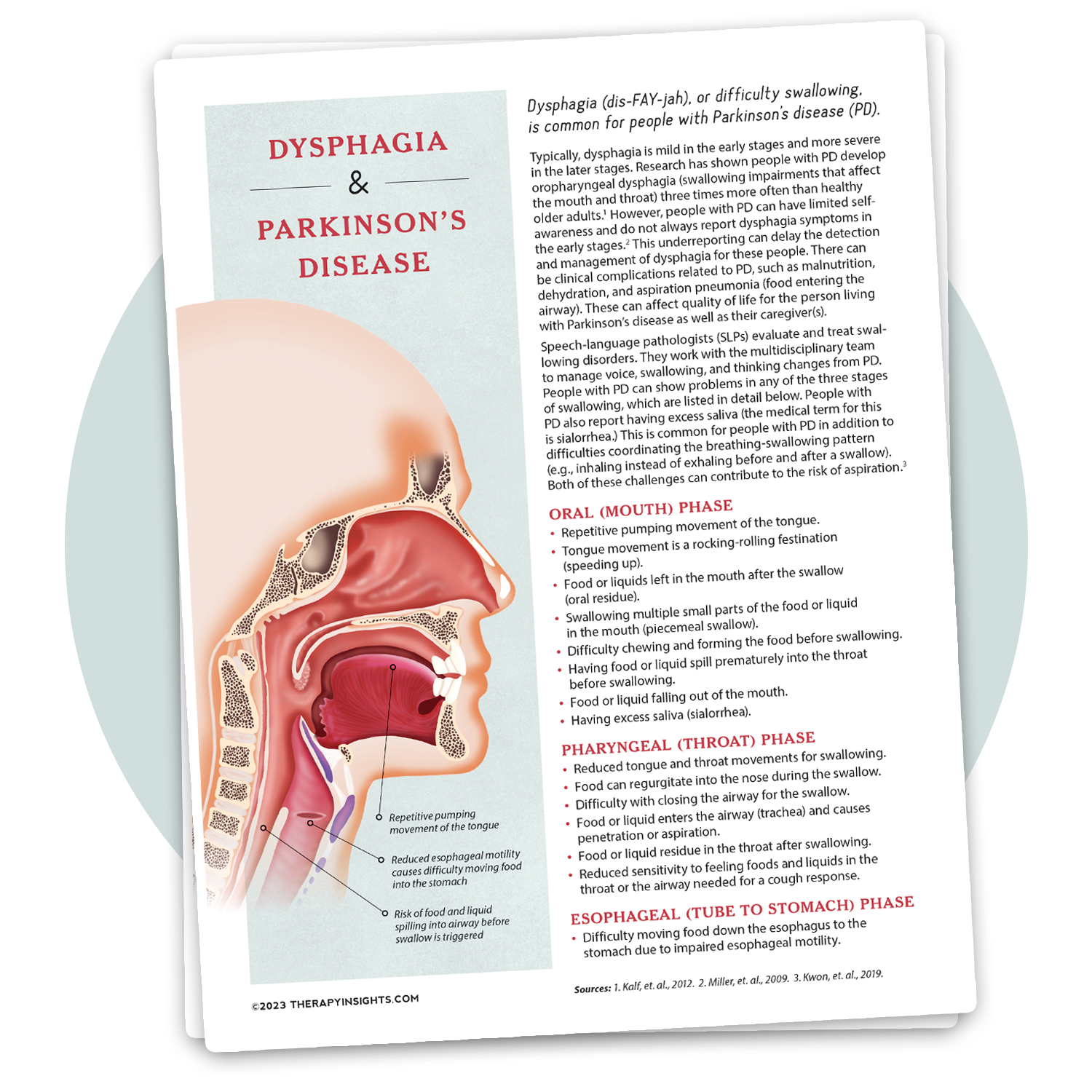 Patient education handouts
Written in accessible language. Supports patient informed choice.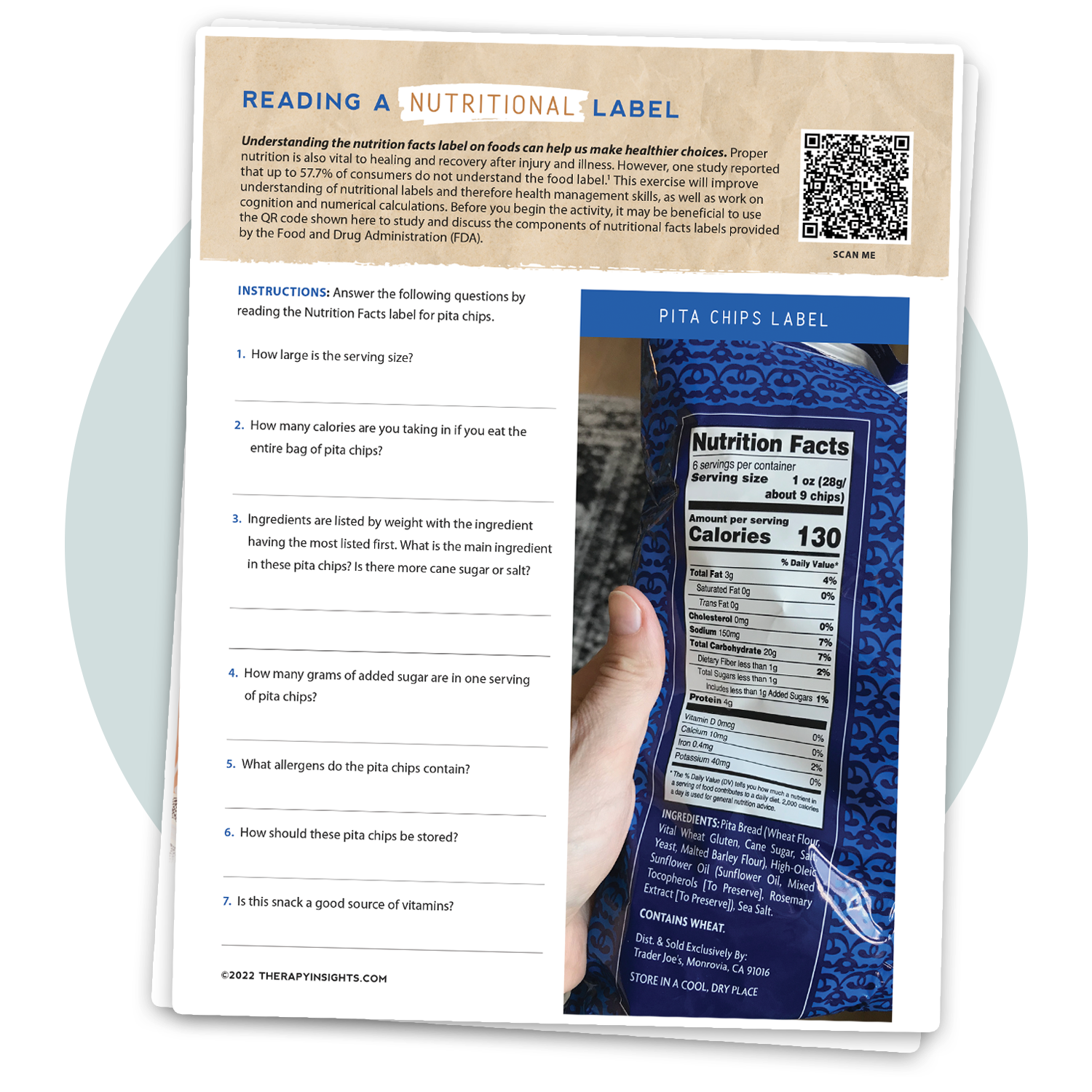 Therapy materials & HEPs
Person-centered approach. Focus on meaningful activities.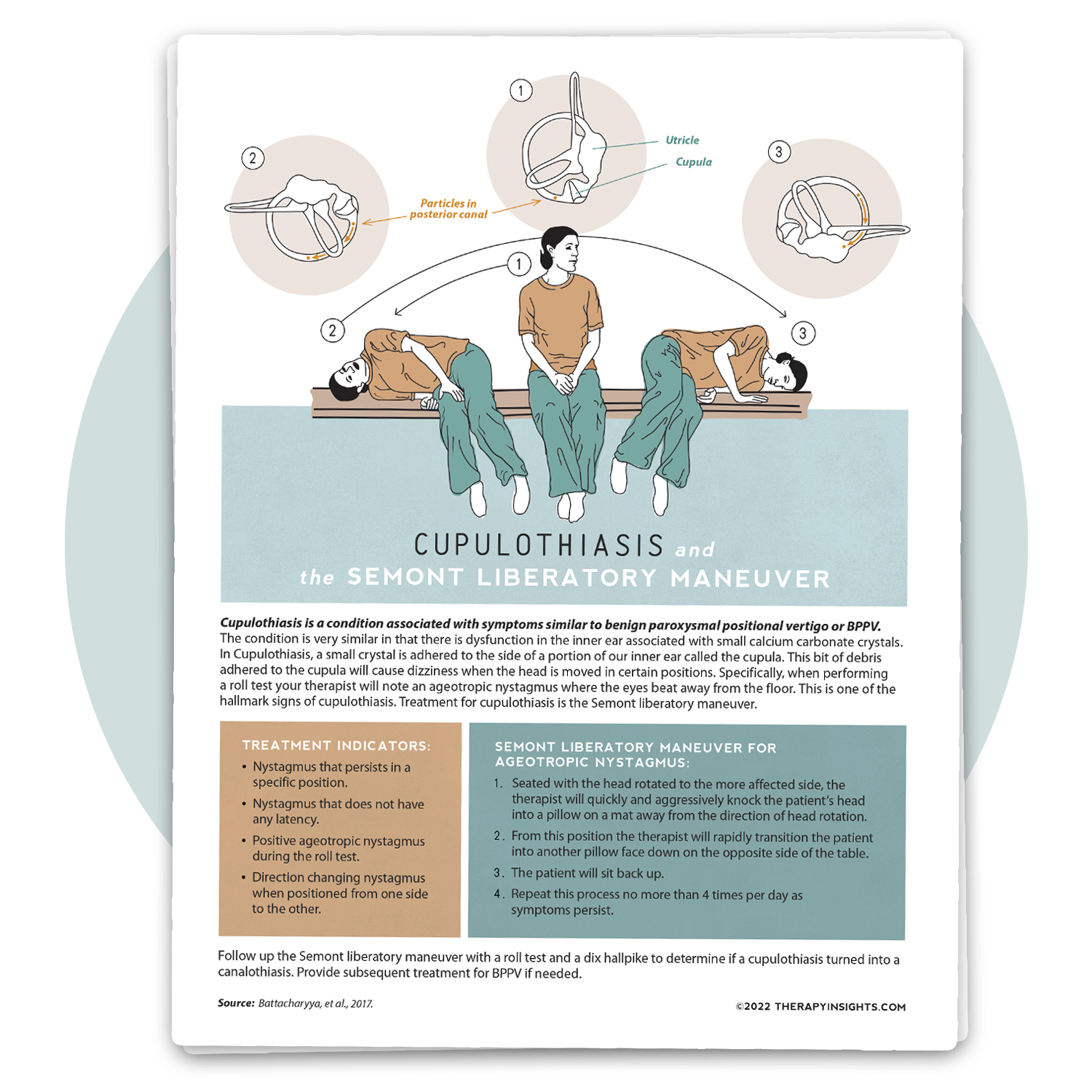 Clinical references
Quick guides to therapy interventions. Evidence-based data and instructions.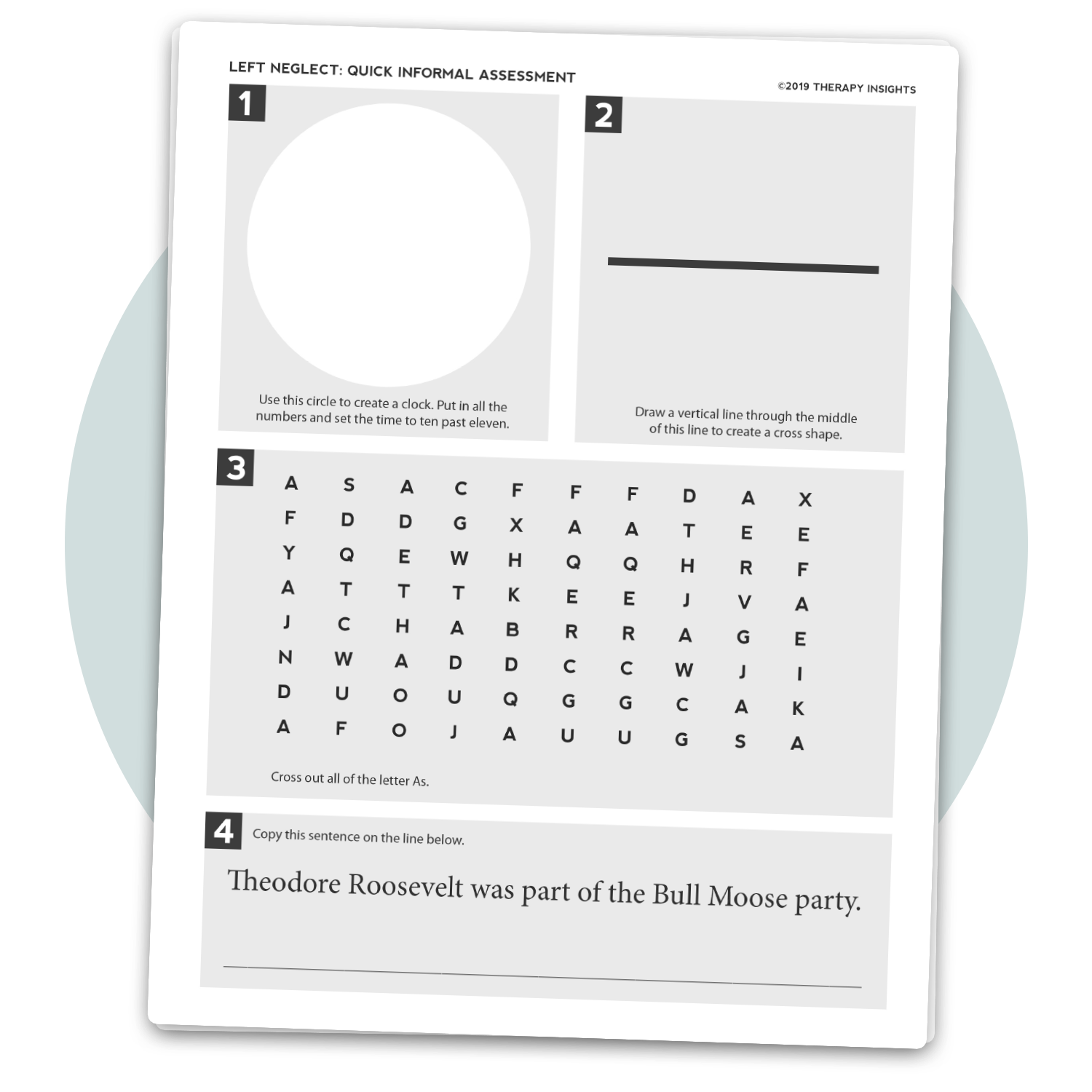 Eval tools
Augments standardized testing. Includes patient reported outcomes.
Print what you need when you need it
You vote for what we create next
New content added monthly
No more cobbling together resources
Save time. Change lives.
"Having the resources from Therapy Insights, I am able to quickly pull them and readily use them in my sessions with patients back to back every half hour without having to do much personalization because they're already super functional."
Join us today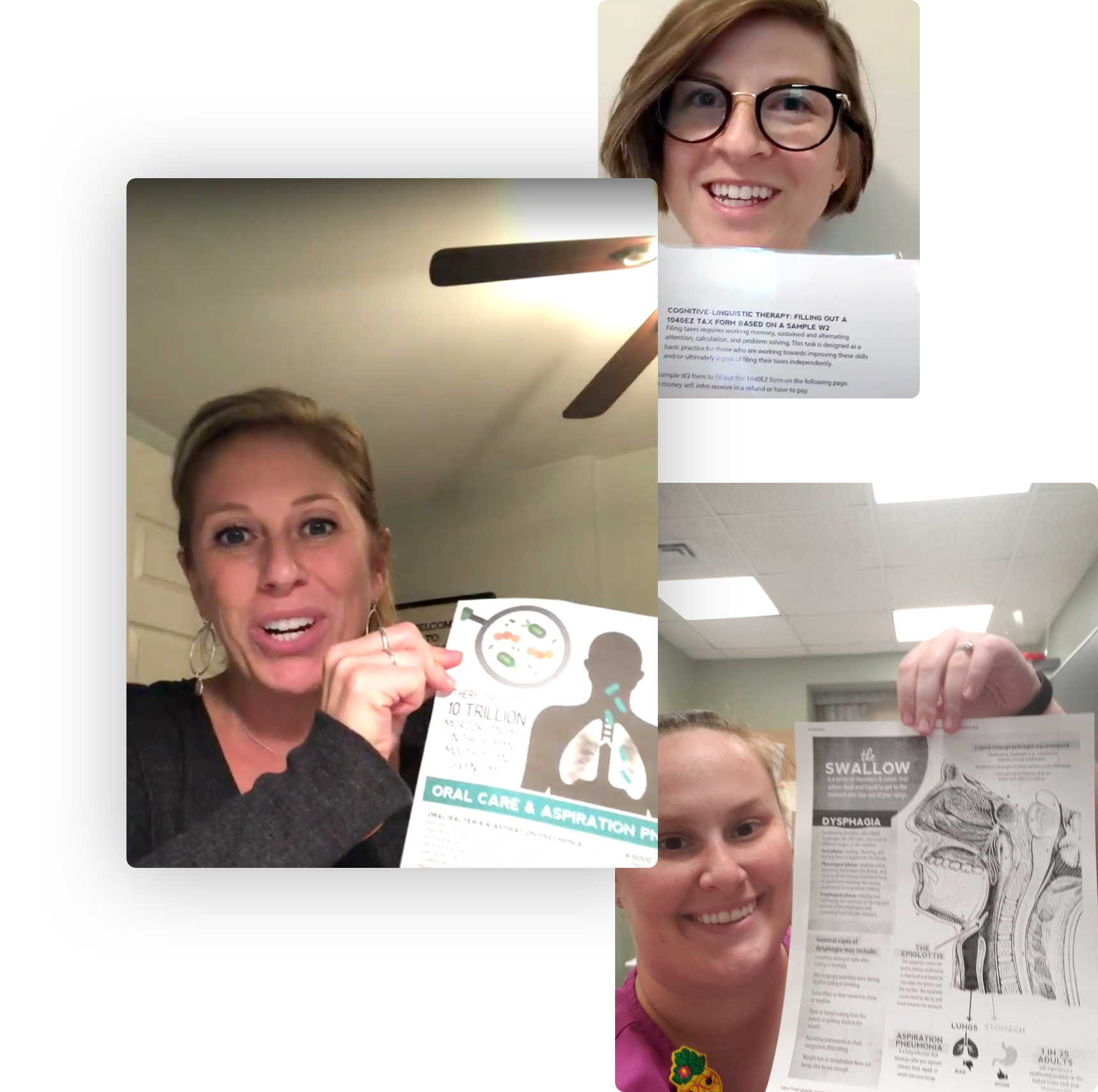 The medical model is changing – are you ready?
Our printable resources help shift your practice from the traditional medical model to the social medical model.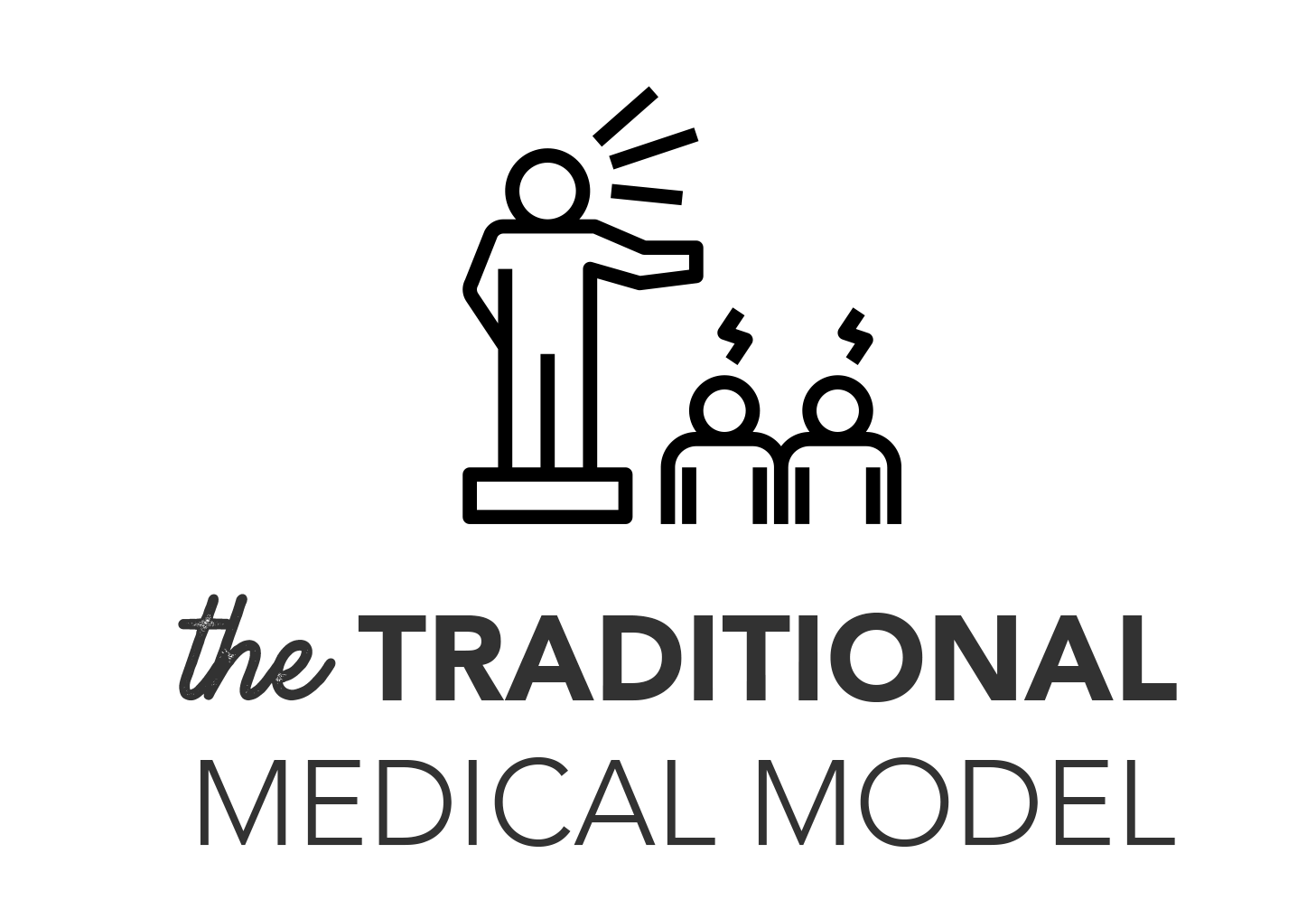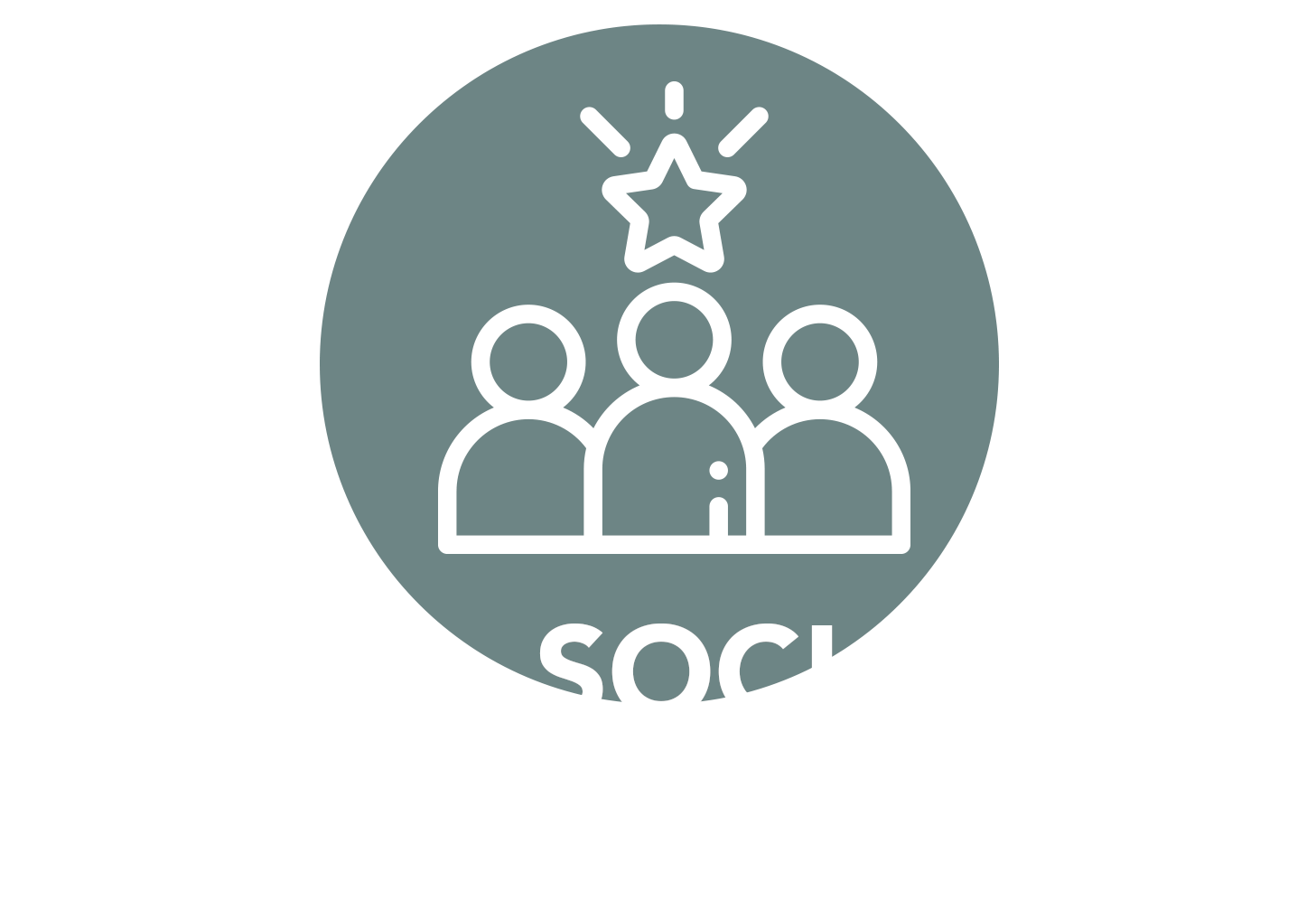 Central focus is
Central focus is:
The diagnosis
Central focus is:
The person
Treatment goals
Treatment goals:
Eliminate or reduce the severity of the symptoms
Treatment goals:
Address well-being, life goals, meaningful activities, roles, and purpose
Education provided
Education provided:
To justify the decisions of the healthcare providers
Education provided:
To empower the person to make informed decisions
Success is measured by
Success is measured by:
Have the signs and symptoms of the diagnosis decreased?
Success is measured by:
Is the person able to live a life that is meaningful to them?
Ready to
empower

your patients and provide

person-centered care

?

We are here to help. Getting started is fast and easy.
1
Join
Sign up in minutes and become a member today.
2
Explore
Spend a few minutes discovering resources based on diagnosis.
3
Elevate
Bring fresh materials and insights to your practice daily.
Success!
Awesome therapy sessions packed with resources and results.
1400+ printable resources.
New content added monthly.
Aligned with peer-reviewed research.
Person-centered philosophy.
Expertly designed.
Even more resources to explore!
Take a look at the complete list of features available. Or, if you're ready to get instant access, sign up today.
Sign up