Give your staff the most precious resource of all: Time.
The Access Pass is designed to help SLPs, OTs, COTAs, PTs, and PTAs save time and change lives. Time is your most valuable resource. The Access Pass allows you as leaders to provide the necessary tools for your clinical staff to maximize productivity and therapeutic impact.
We invite you to empower your therapists with instant access to patient education handouts, therapy materials, continuing education courses, and research summaries from leading experts in the field.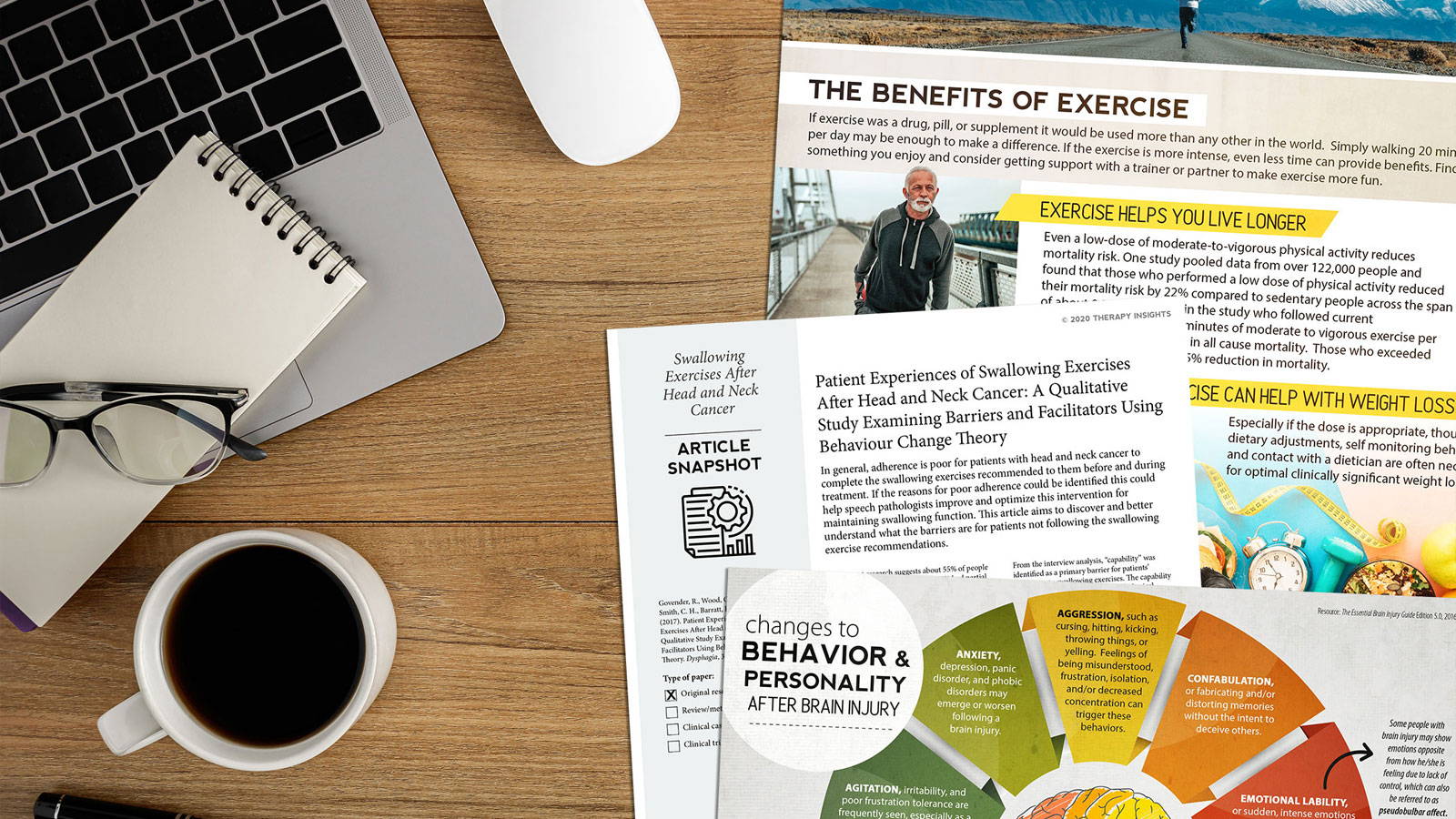 ---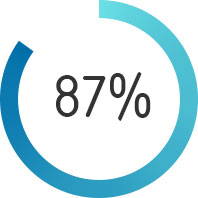 87% of current members would be more attracted to a job opportunity with a potential employer who offered the Access Pass membership as a perk of employment.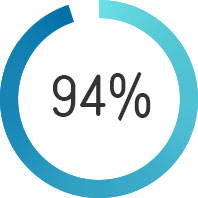 94% of current members report that they would feel more supported by their employer if they provided them with an Access Pass membership.
Both statistics are based on an anonymous survey sent to Access Pass members in April 2021.
---
The Access Pass for Facilities
The Access Pass saves me time by providing digital copies of treatment materials that I can print off at the start of my day, saving me time and increasing my productivity across patients. I can quickly plan out my day based on my caseload and have my materials read to go!
- An Access Pass subscriber
---
Let's crunch some numbers!

Monthly (per clinician): $35   |   Annual (per clinician): $385   |   10-19 members: 10% discount.     |   20-29 members: 15% discount.     |   30+ members: 20% discount.
---
---
The Access Pass empowers your therapists with this powerful suite of clinical resources: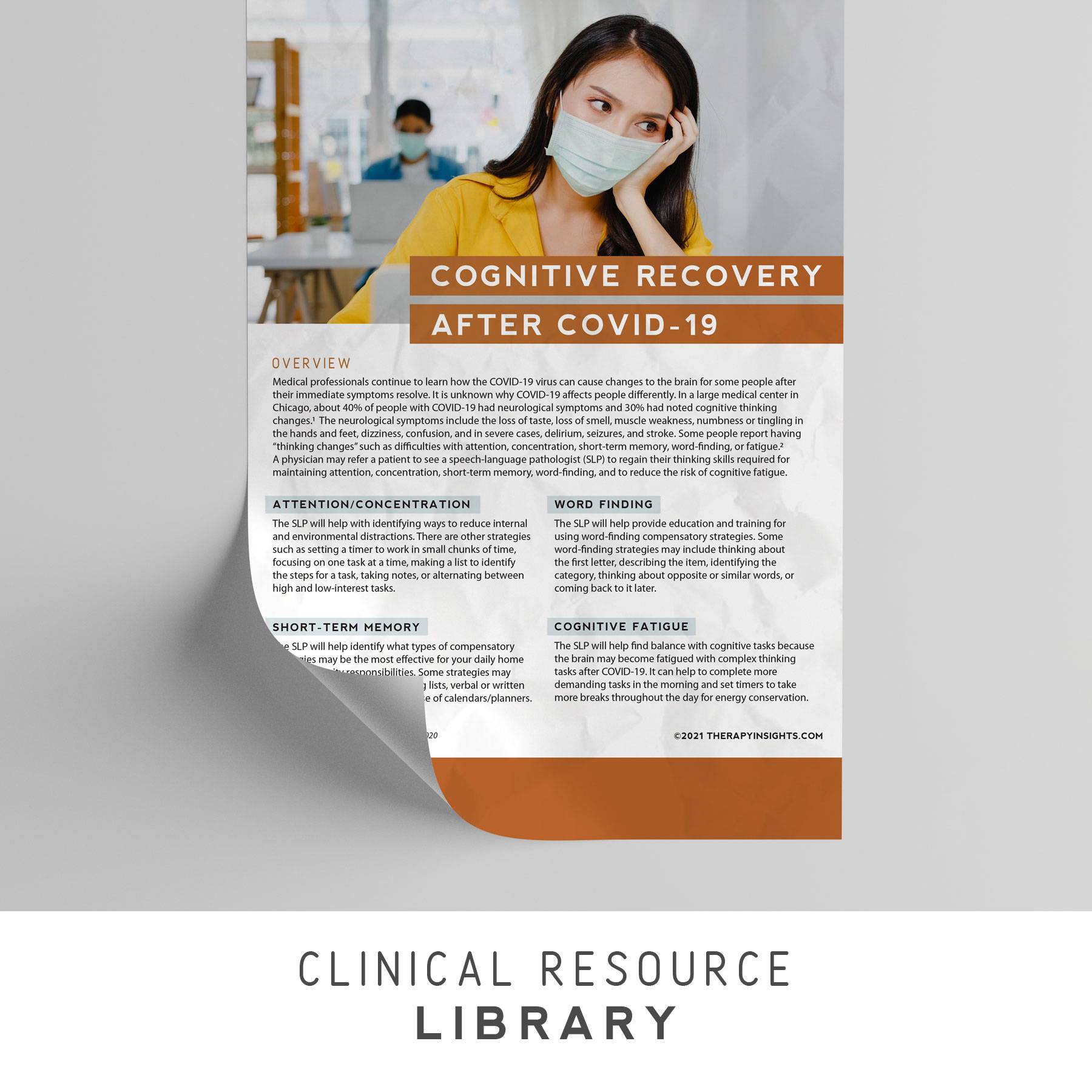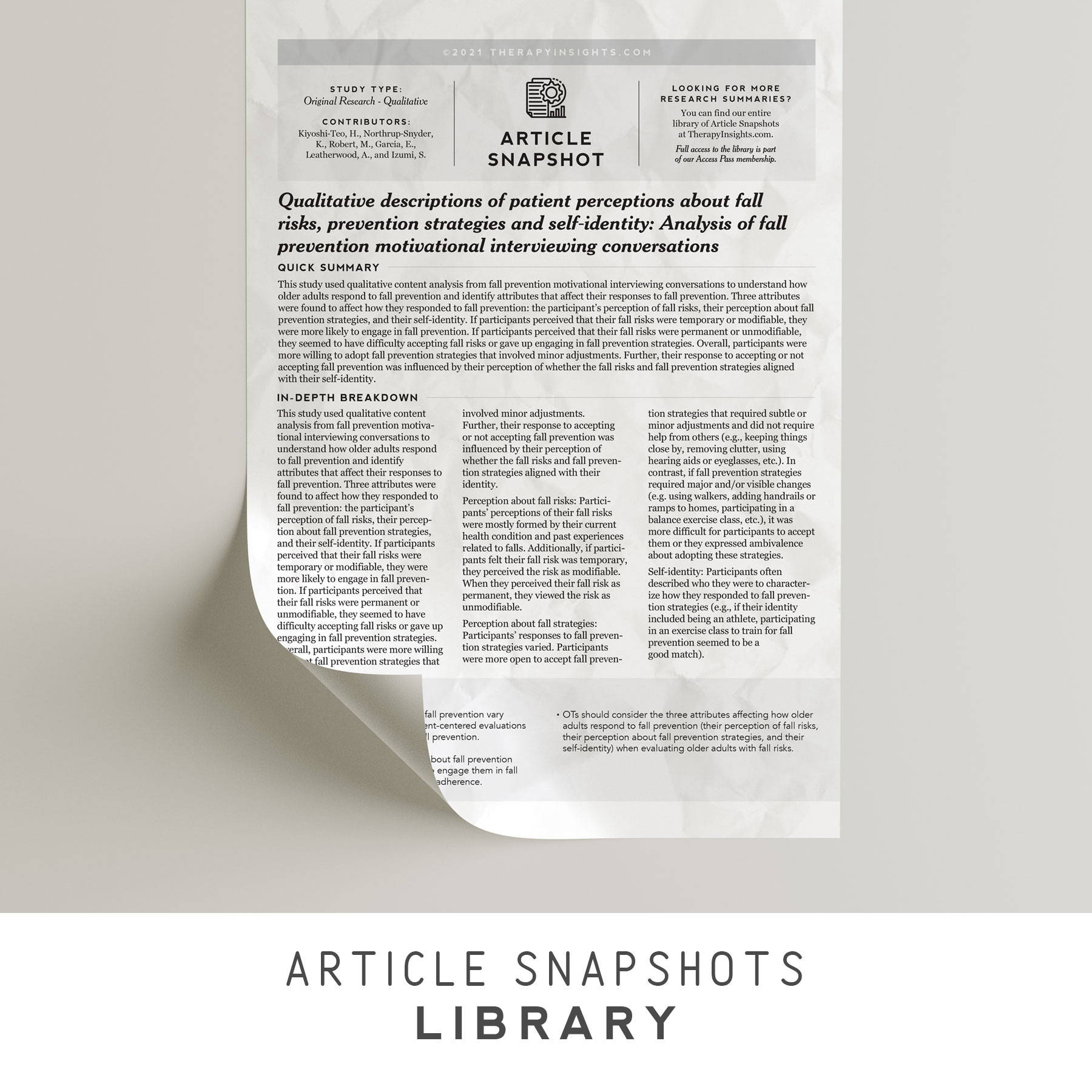 Single-page summaries of recent research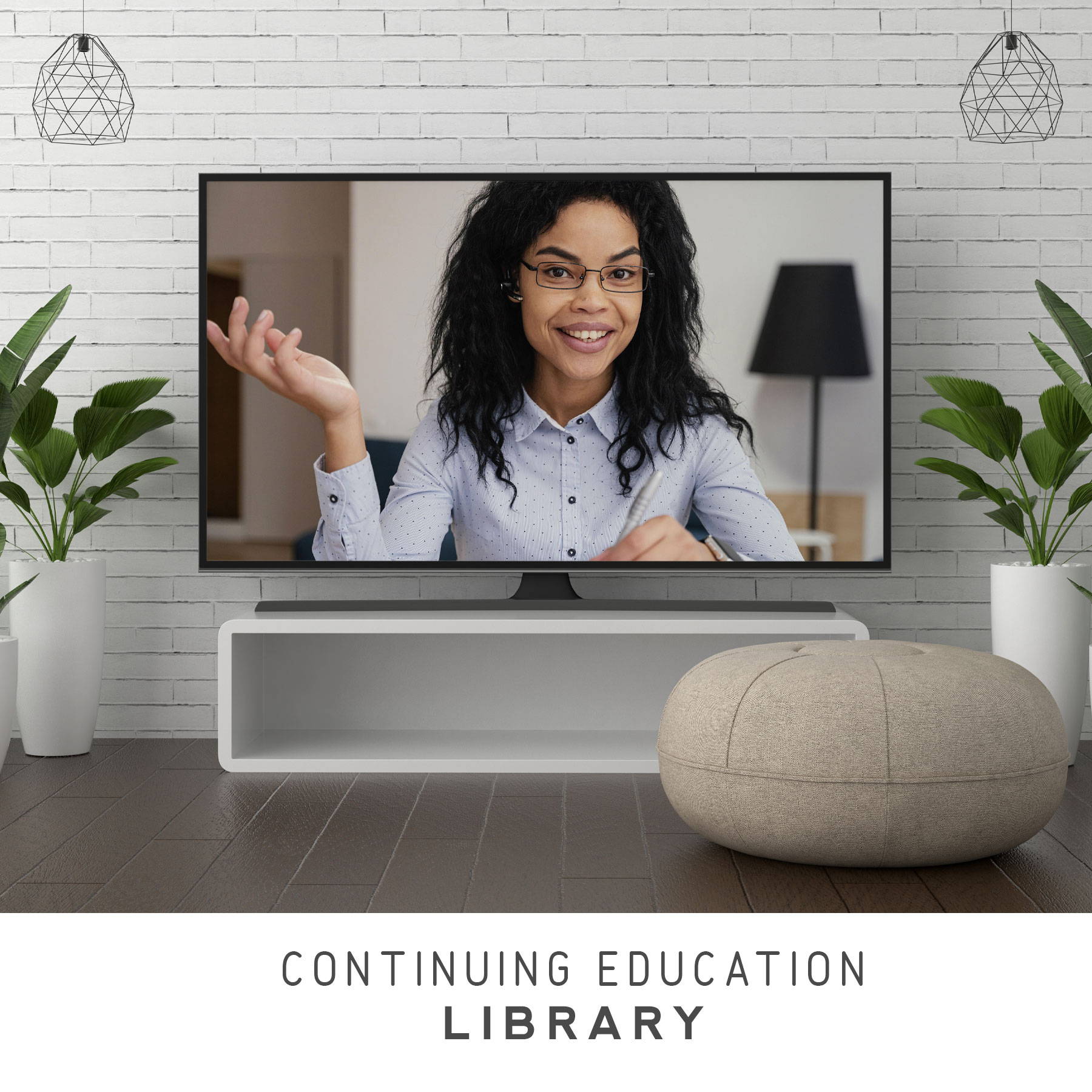 Live monthly courses + on-demand CE library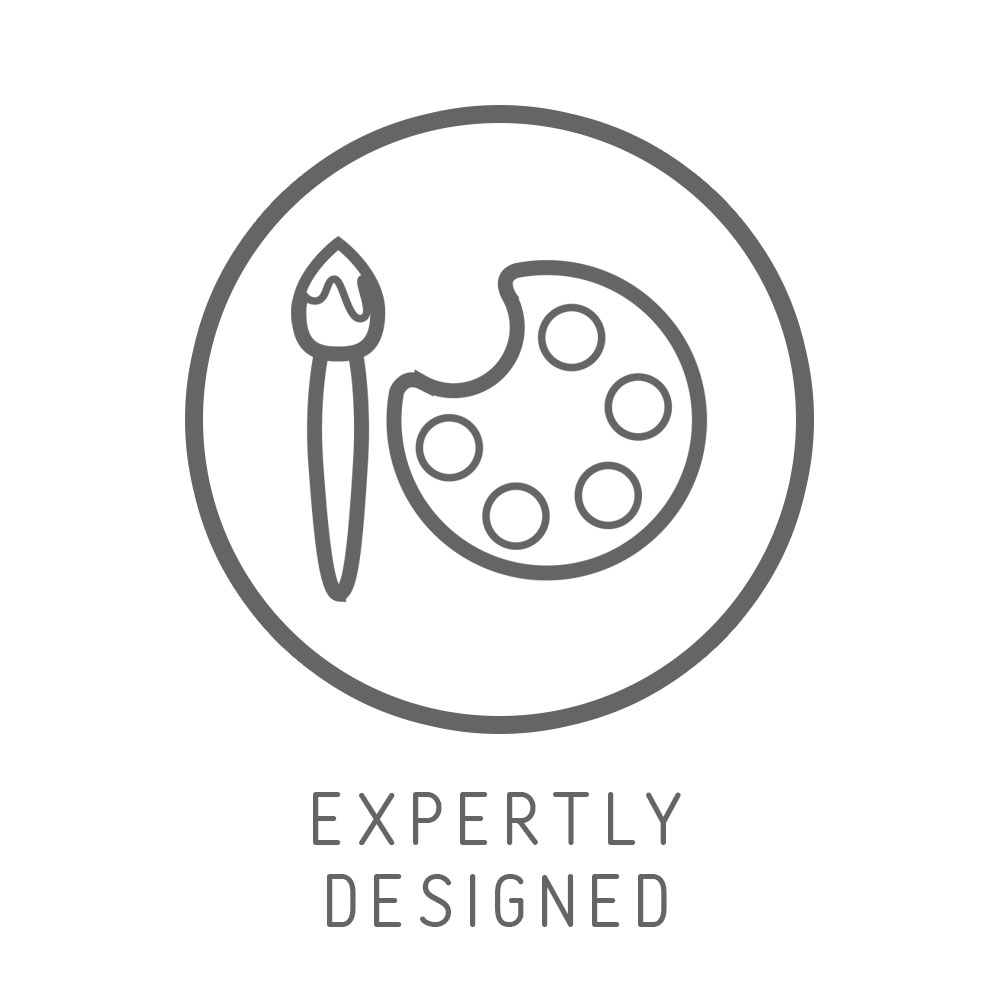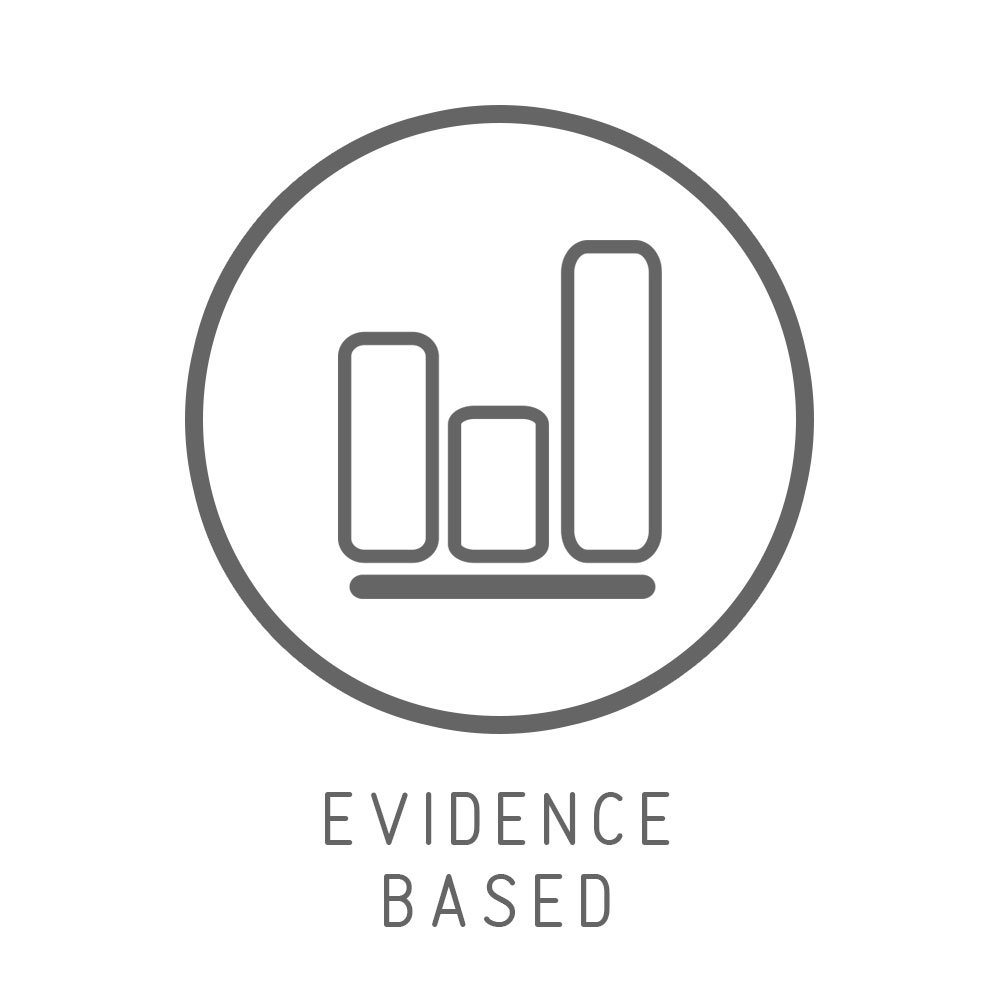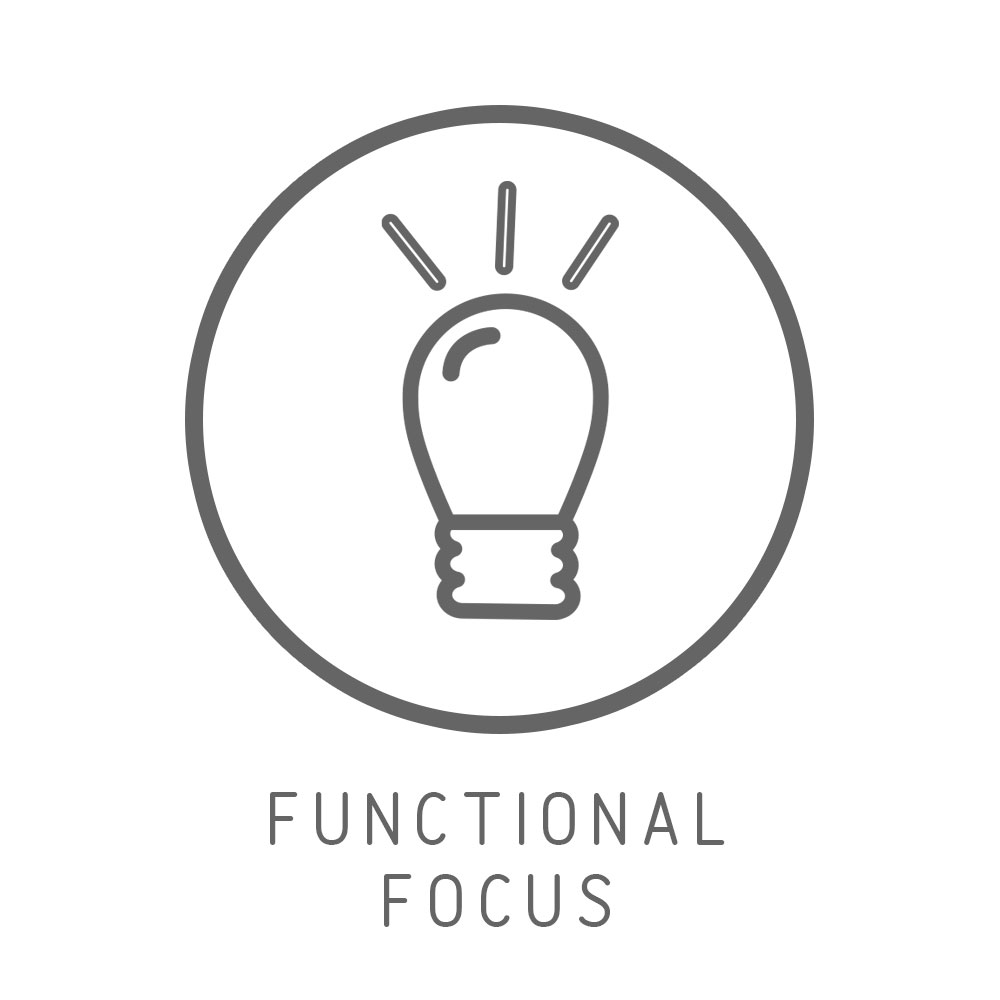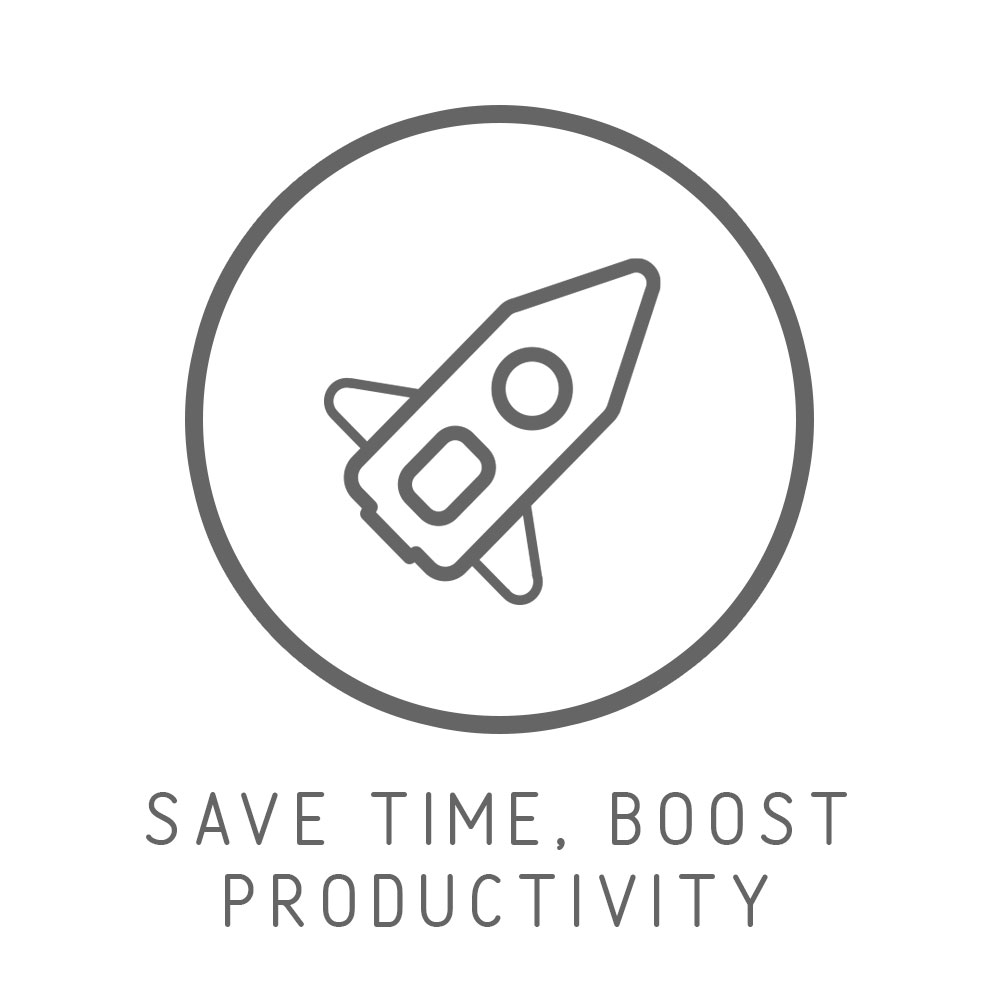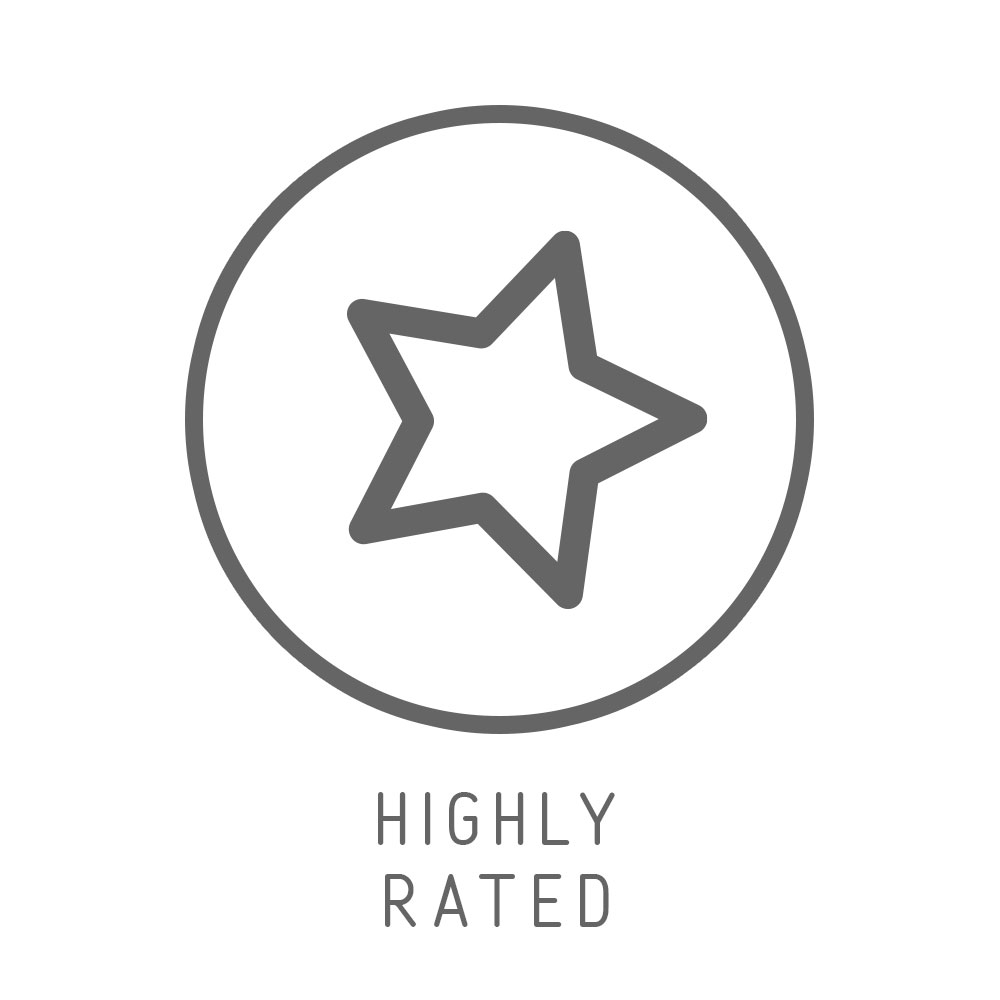 ---
The Clinical Resource Library
Digital downloads in the library
New resources added monthly
Average time it takes to create a handout from scratch
Average time it takes to search, download, and print from the library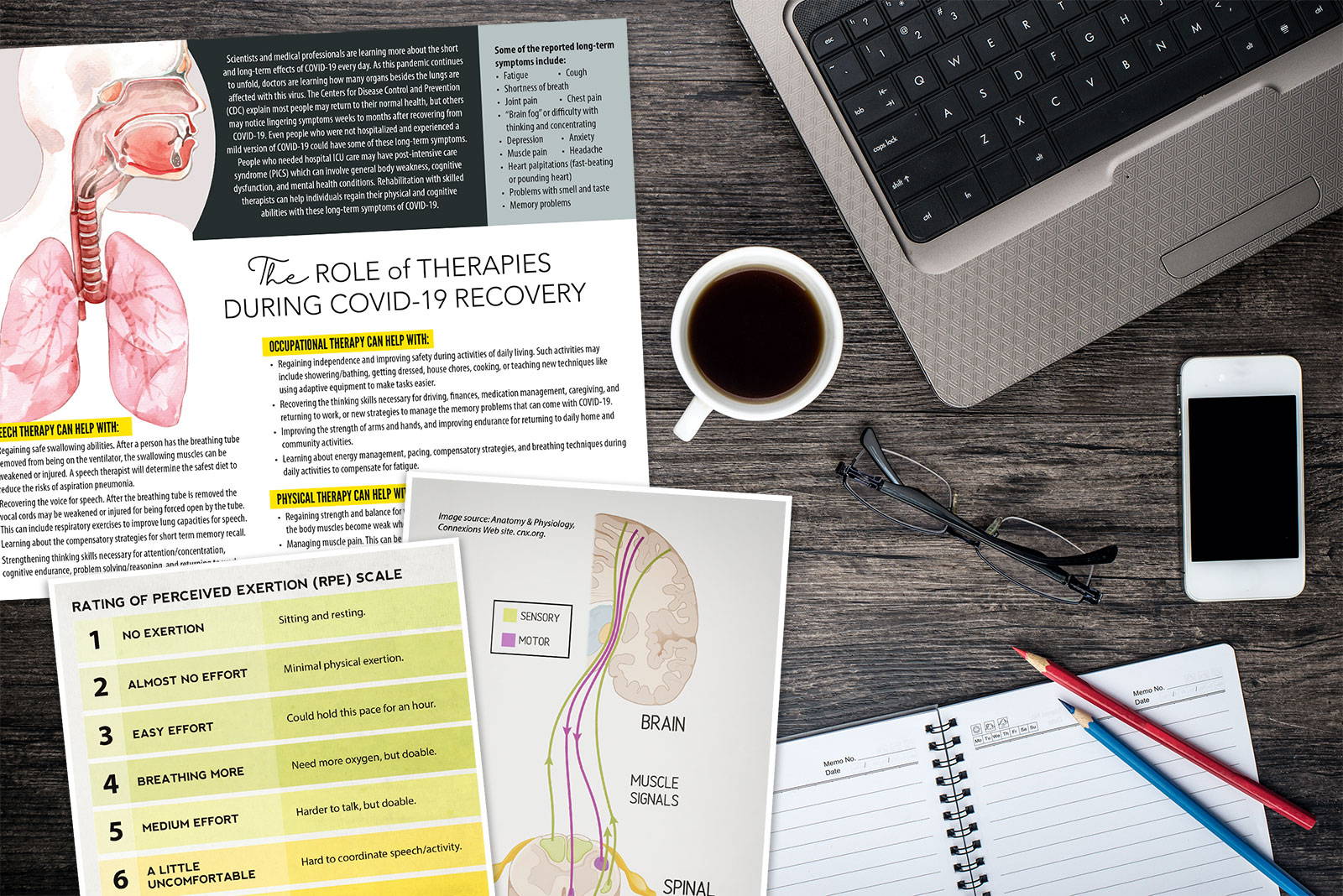 1,000+ digital downloads with new resources added monthly, including:

Patient education handouts to improve health literacy

Therapy materials that are evidence-based and person-centered

Quick evaluation tools

Differential diagnosis references

Done-for-you presentation slide decks for staff inservices, patient/family support groups, and team training

Communication forms

Access Pass members vote monthly for what we create next!

5 downloads/month (monthly subscription). Clinicians can save and print the materials for the lifetime of their clinical practice.
---
Only 14% of medical information is remembered correctly with spoken instructions compared with over 80% accurate recall when visuals are used.
---
Improve patient outcomes with health literacy
Approximately 36% of U.S. adults (77 million people) have basic or below basic health literacy (U.S. Department of Health and Human Services, 2008).
Compared to individuals with adequate health literacy, people with limited health literacy have more difficulty understanding and applying health information (Geana et al., 2012), with negative consequences for their health (Berkman, Sheridan, Donahue, Halpern, & Crotty, 2011).
The Access Pass contains over 1,000 digital downloads, including patient education handouts expertly designed to meet people where they are when it comes to understanding their diagnoses and treatment options.
---
What members say about the Clinical Resource Library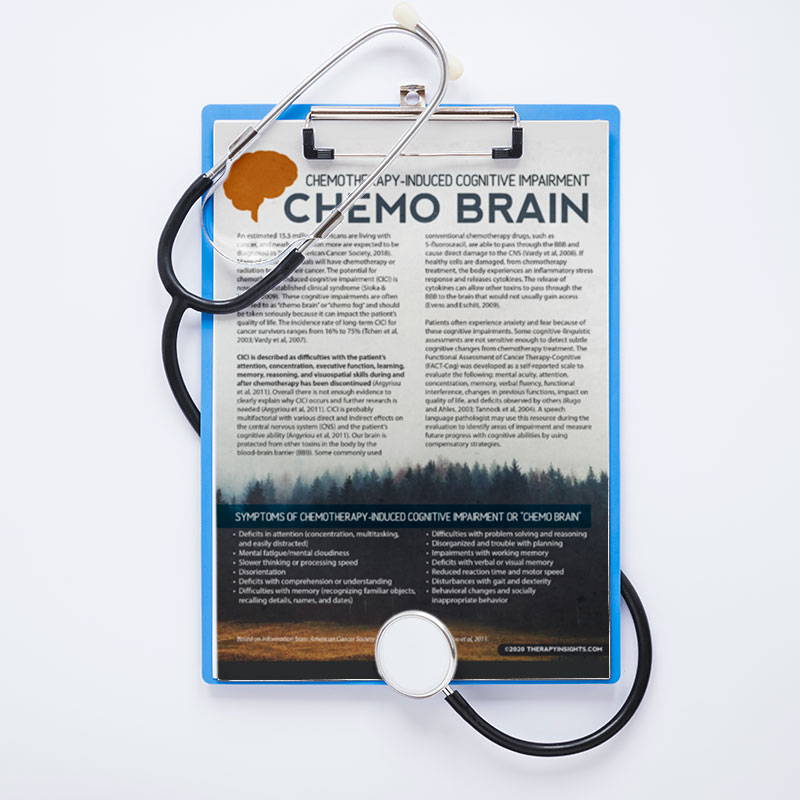 Not only are the resources time-saving, they also help to increase my creativity with activities, giving me additional ideas to implement.
- An Access Pass member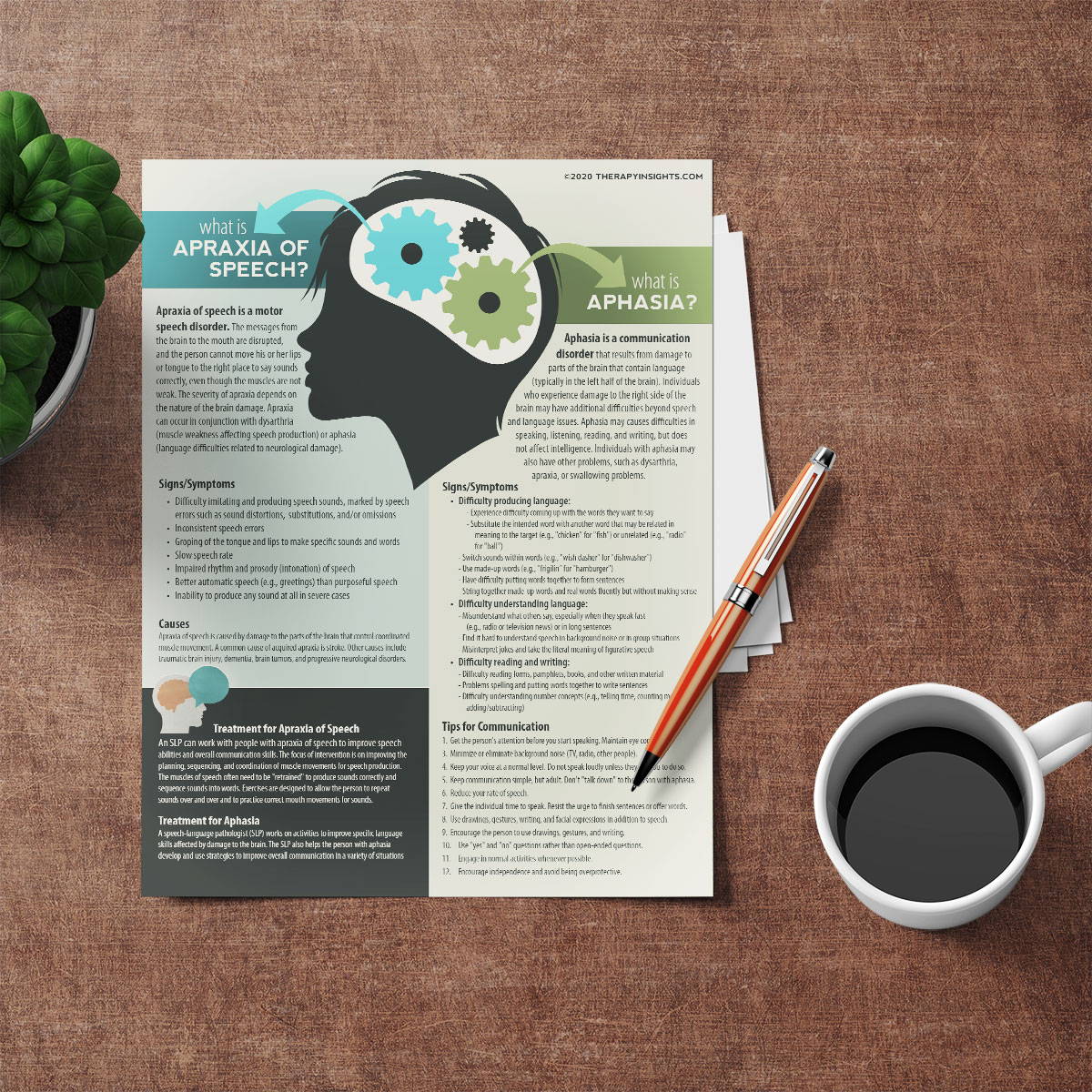 These tools are convenient: quick, easy, and organized. This improves quality of care by allowing for education of clients and caregivers. I also find the eval tools to be convenient in that they allow me to obtain information in a quick and efficient manner.
- An Access Pass member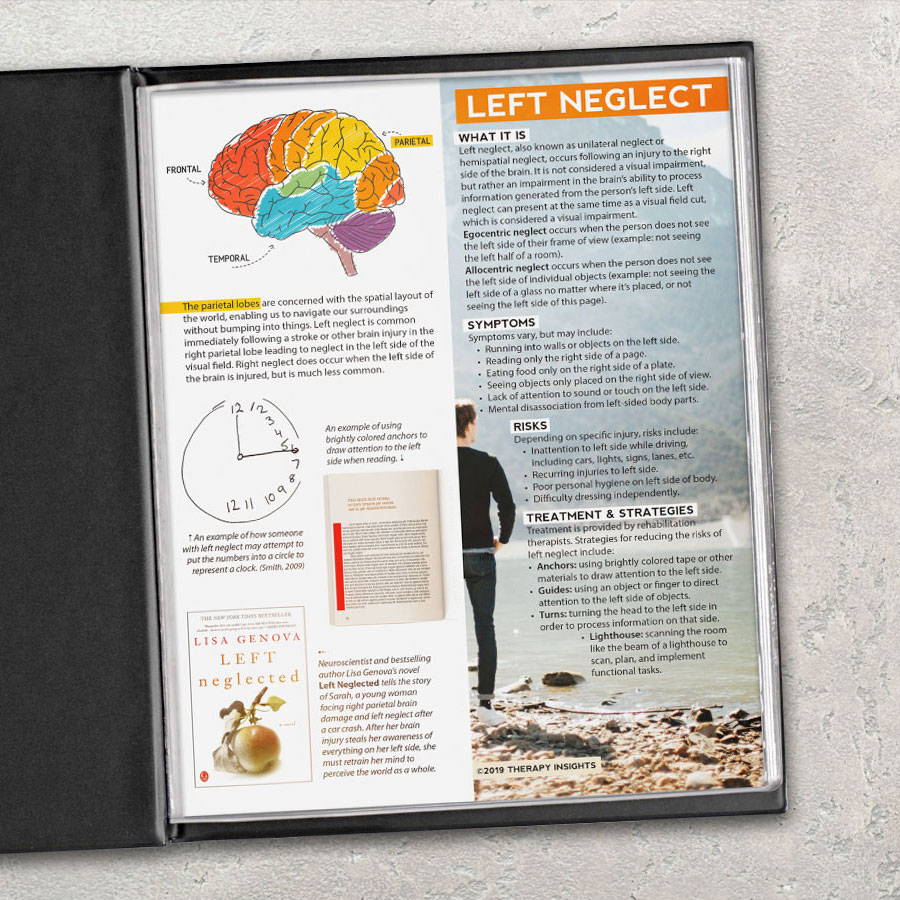 There is such a variety of information and resources that I can find in what I'm looking for regarding different diagnoses, symptoms, and etc. and apply it to skilled interventions on a daily basis.
- An Access Pass member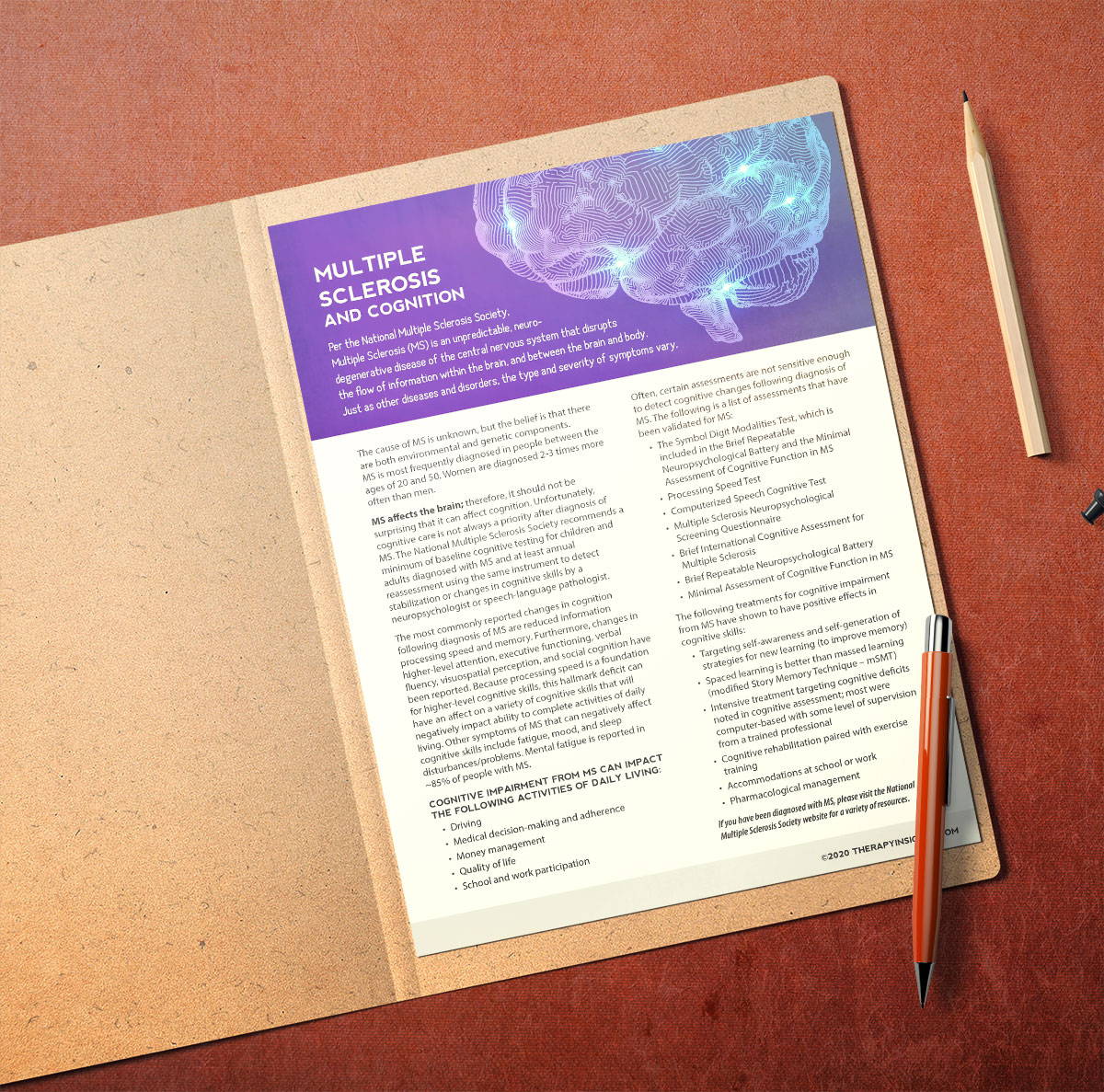 The library has been a wonderful addition to my practice and has helped me to better educate my patients and families with clear illustrations. I like the engaging materials because they are not only aesthetically pleasing, but informative and well written so that they can be understood.
- An Access Pass member

Therapists share their favorite resources:
The Article Snapshots Library
Average cost of a single research paper
Average time it takes to read a full research paper
Average time it takes to read an Article Snapshot
Average number of clinical takeaways listed in each snapshot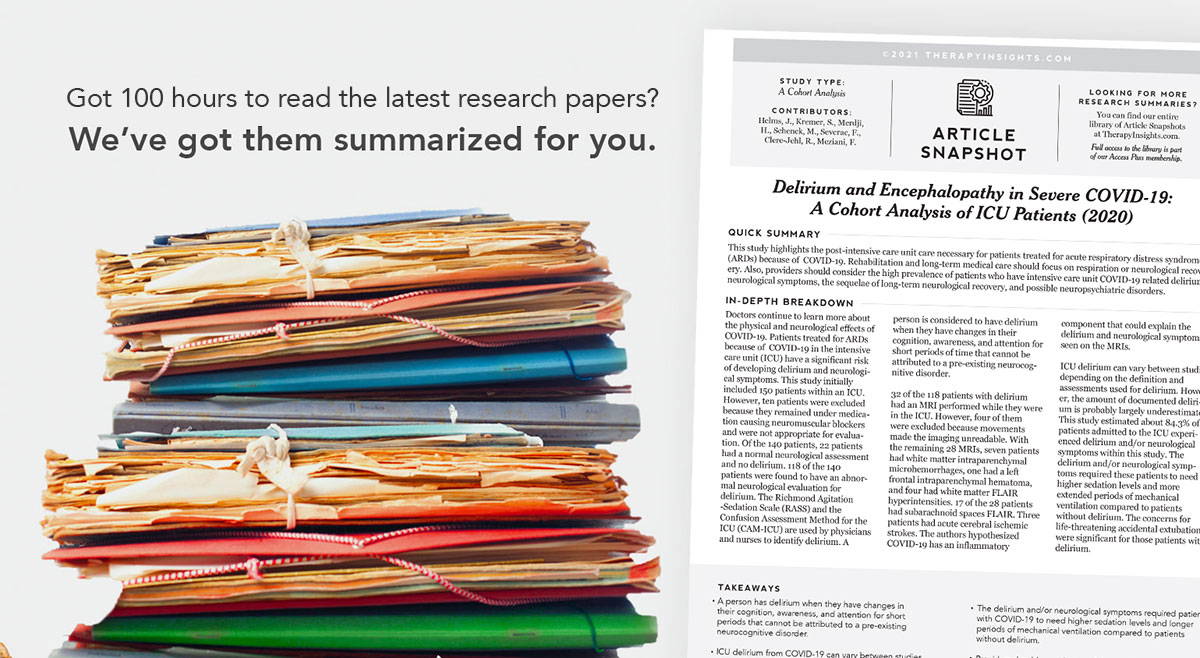 Hundreds of single-page summaries of peer-reviewed research with new summaries added monthly.

Articles are either recently published or considered landmark cases.

Each Article Snapshot includes a bulleted list of clinical takeaways therapists can immediately apply to their clinical practice.
---
Therapists do not have easy, affordable access to peer-reviewed research once they leave an academi setting

Once clinicians leave an academic setting, they must pay out of pocket for access to most journal articles, frequently costing $60 or more for limited, timed access to the information.
The Access Pass contains hundreds of article summaries to help bridge the clinician-research gap. While the publishing industry still has a long way to go to make government-funded research accessible, this is one small way we are making it easier for clinicians to incorporate the latest research into their evidence-based practice.
---
What members say about the Article Snapshots Library

The Article Snapshots keep me up to date so that I am practicing at the top of my license with the best knowledge for my patients.
- An Access Pass member


The Article Snapshots help me to remain up-to-date on current evidence-based studies in my profession without having to find and research articles myself. Again another huge time saver!
- An Access Pass member


I can always find time to read a summary of important research, but not a full journal article. These snapshots help me stay up-to-date on best practices.
- An Access Pass member

The Continuing Education Library
Average hours of CEUs required by licensing boards per year
Average hours of CEUs we offer each year
Opportunities you have to catch a live course with us each year
Days in which you can access recorded courses on-demand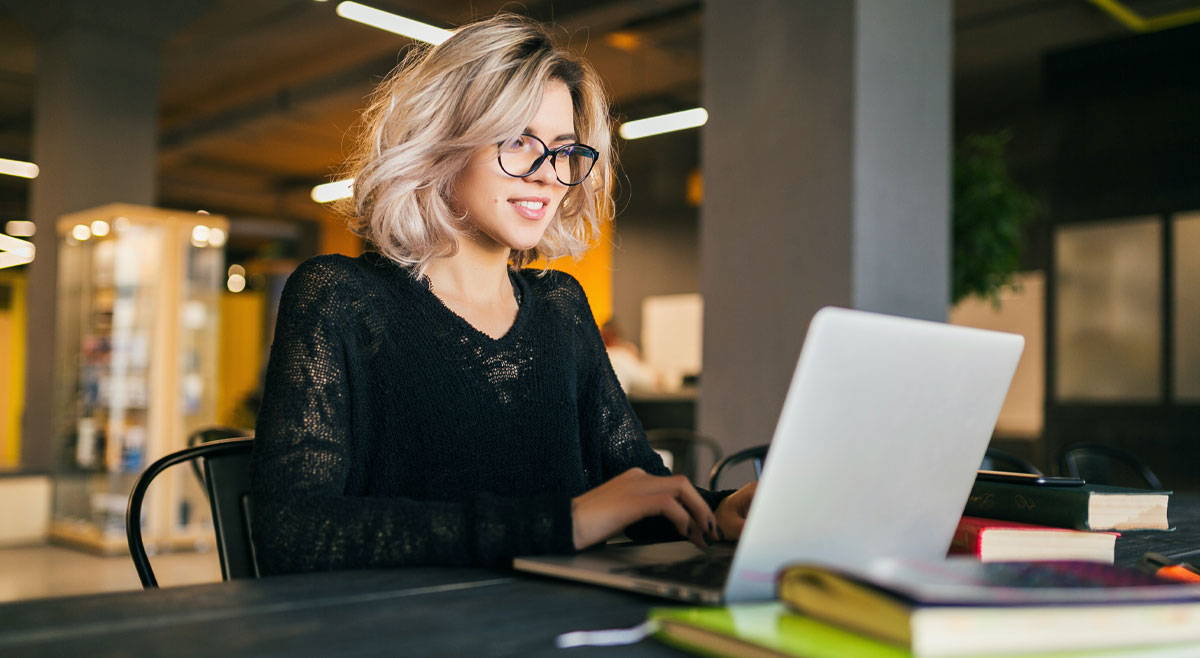 Our entire course library on-demand

Open registration to all upcoming live courses for the year (the recorded version is always an option)

New courses added monthly

Members can vote for topics or make requests for specific courses


All PT courses are approved by the California Board of Physical Therapy.
---
What members say about the Continuing Education Library

Continuing education is important in such a dynamic, continuously evolving field of study. Being educated in these changes improves quality of care. Before I became familiar with Therapy Insights I found myself in a therapy rut. Seeking out new information and participating in continuing education typically takes a backseat to client care and documentation.
- An Access Pass member


The CEUs enhance my clinical practice by providing functional, practical, and updated education on important topics and treatment modalities that I can implement immediately. I love the fact that they are only one hour so I have time to do the education between other tasks. The information is timely and I am able to choose what is relevant to my practice.
- An Access Pass member


The courses are easy to access and provide a variety of topics that are relevant to modern practice. They have offered topics that I didn't originally consider, for which I am grateful. It has helped me maintain a well-rounded knowledge base I order to best serve my patients.
- An Access Pass member

---
---
Frequently Asked Questions
Is there a further discount for paying annually?
Yes. Please contact us at support@therapyinsights.com for a custom quote. You can estimate a further 10% savings on top of the multi-license discounts listed above.
What is the cancellation policy?
Members can cancel any time prior to their next billing charge. If your memberships renew monthly, you can cancel anytime before the next monthly billing cycle. If your memberships renew annually, you can cancel anytime before the next annual billing cycle. Note that Access Pass benefits may only be accessed when the subscription is active.

Is there a free trial offer?
No. We work to be as transparent as possible. You can browse the entire Clinical Resource Library and Continuing Education Library to see if it's a good fit for you. We also offer sample previews of our Article Snapshots.

Do the downloaded files stay with the facility?
No, the files stay with the clinician associated with the account (as does their continuing education course credits and access to Article Snapshots). Files cannot be saved by facilities and cannot be shared with other or future clinicians.

Can clinicians share files with each other?
No. This goes against our terms of use. Clinicians can share printed copies of the resources with patients and collaborative staff members with the end goal of providing education and improving carry-over.

Do the download credits roll over each month?
Yes. Keep in mind that credits can only be used when a membership is active.

Have questions or want to talk to a membership specialist? Contact us at support@therapyinsights.com. You will receive a response within 48 hours.
---
---