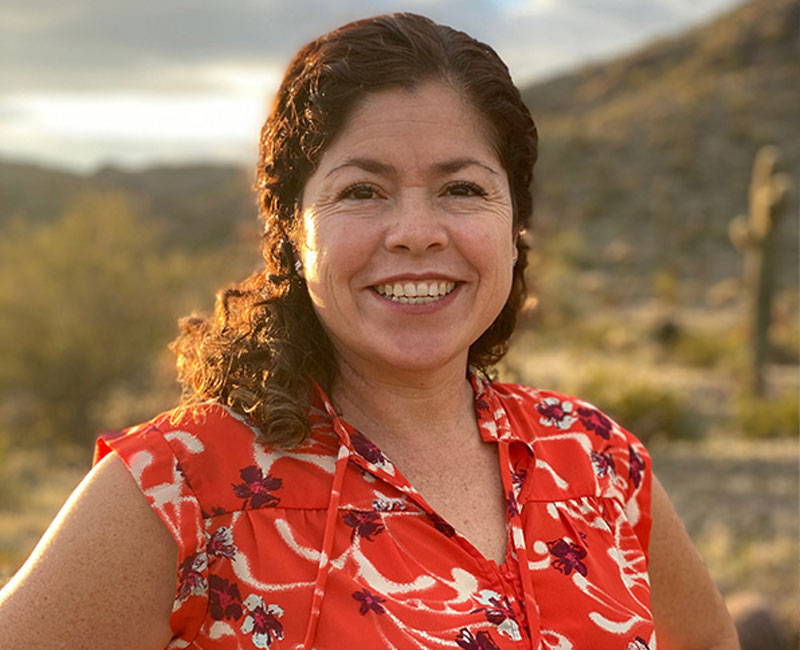 Areas of Expertise: Bilingual, orofacial myology, pediatric.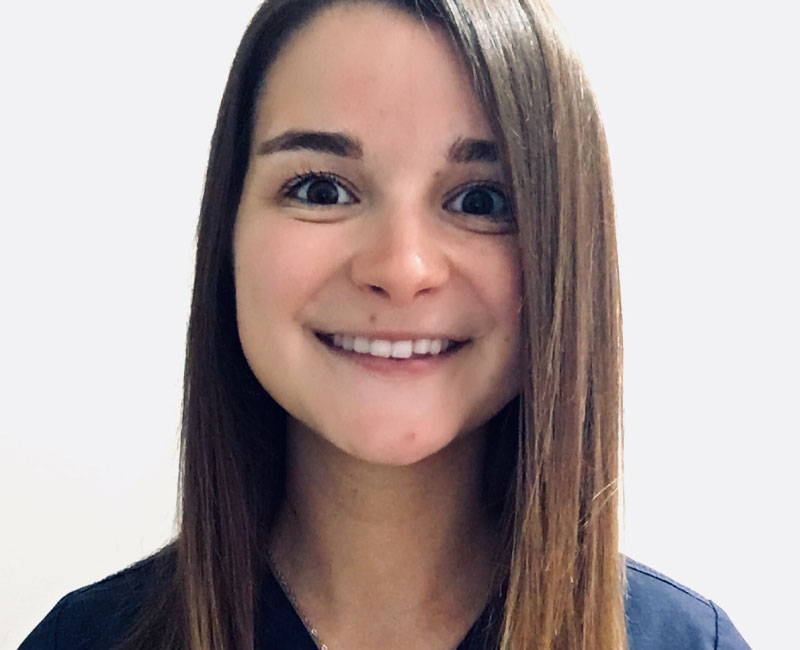 Allison E. Cover, MS, OTRL/L

Location: Pennsylvania, USA.
Areas of Expertise: Geriatrics, acute care rehabilitation, Optima documentation.
John Vincent Rider, PhD(c), MS, OTR/L, MSCS, CEAS
Areas of Expertise: Orthopedic rehabilitation, neurological rehabilitation, neurodegenerative disorders, adults and older adults, chronic conditions, pain, ergonomics, functional cognition, fear avoidance, mental health, acceptance and commitment therapy, motivational interviewing, primary care, anatomy.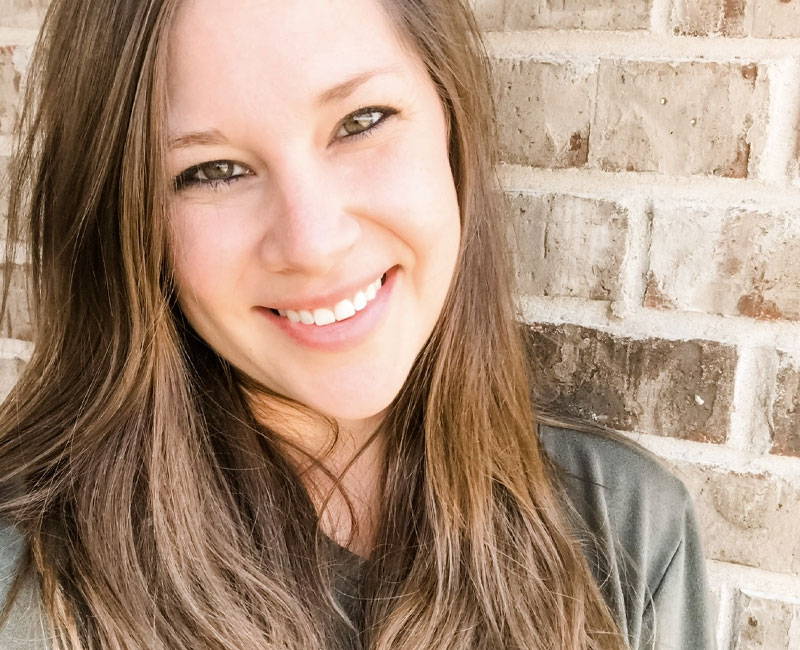 Areas of Expertise: Neurorehabilitation with emphasis in TBI, CVA, and SCI, community re-integration, interdisciplinary therapy, functional cognition and vision deficits.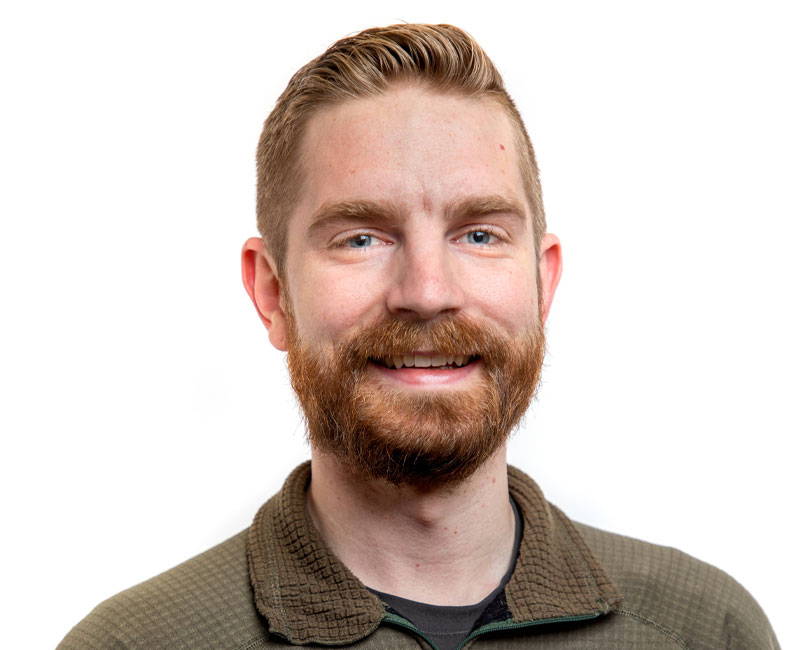 Areas of Expertise: Neurology, anatomy, electro, clinical education, SCI, TBI, vestibular.