---
---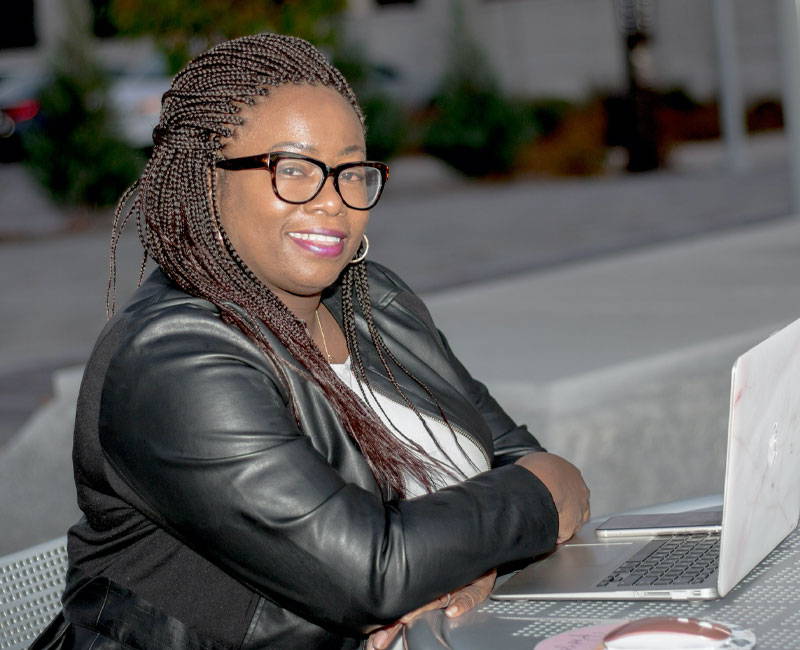 Dr. Porsche' Battle, SLPD, CCC-SLP
Location: South Carolina, USA
Areas of Expertise: Dysphagia, stroke, aphasia, Parkinson's disease, management and leadership roles.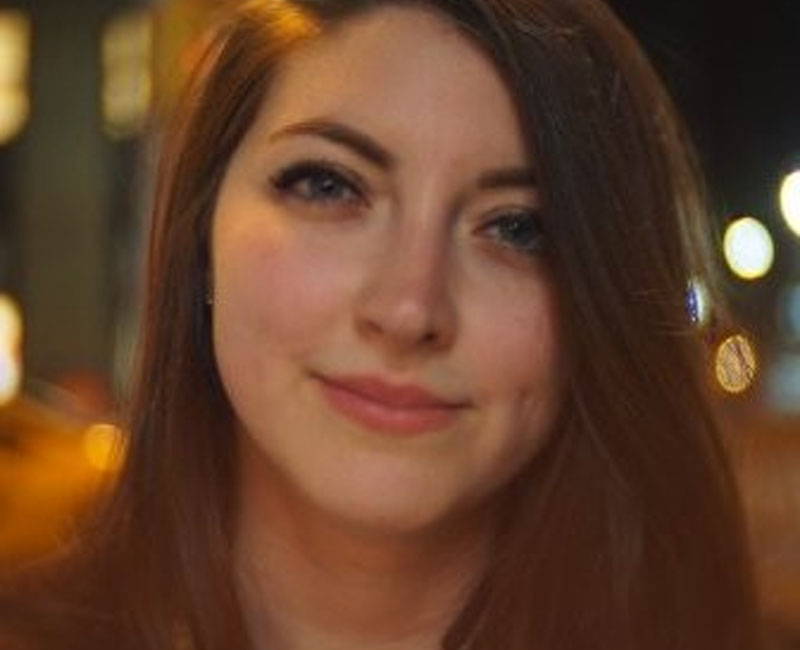 Maria Turcotte, MS, CCC-SLP
Areas of Expertise: Acute care (community hospital), SNF (short-term and long-term care), per diem work/roles, job searching and interviewing, dementia, geriatrics, end of life care, palliative care, IDDSI, interdisciplinary collaboration, in-service creation, advocacy, policy, insurance, health literacy, career goal development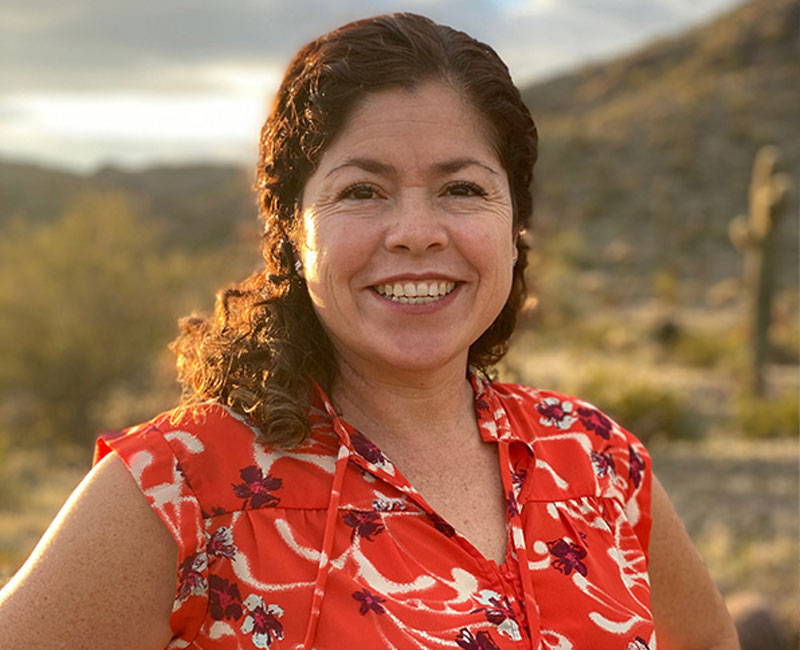 Areas of Expertise: Bilingual, orofacial myology, pediatric.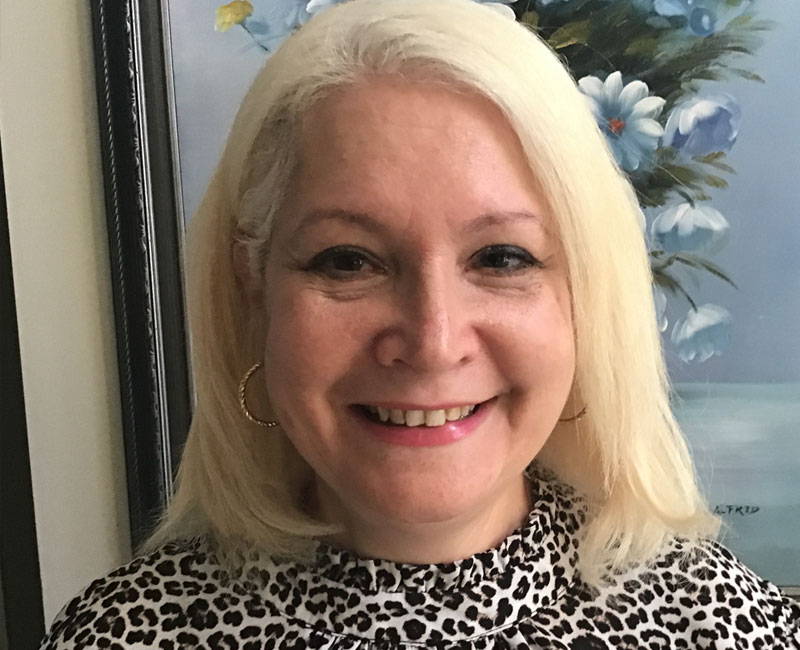 Location: New York and New Jersey, USA.
Areas of Expertise: Sub acute and long term care, geriatrics and physical rehab, Medicare documentation requirements, CASAMBA, Rehab Optima and NetHealth documentation, CPAM certification in physical modalities.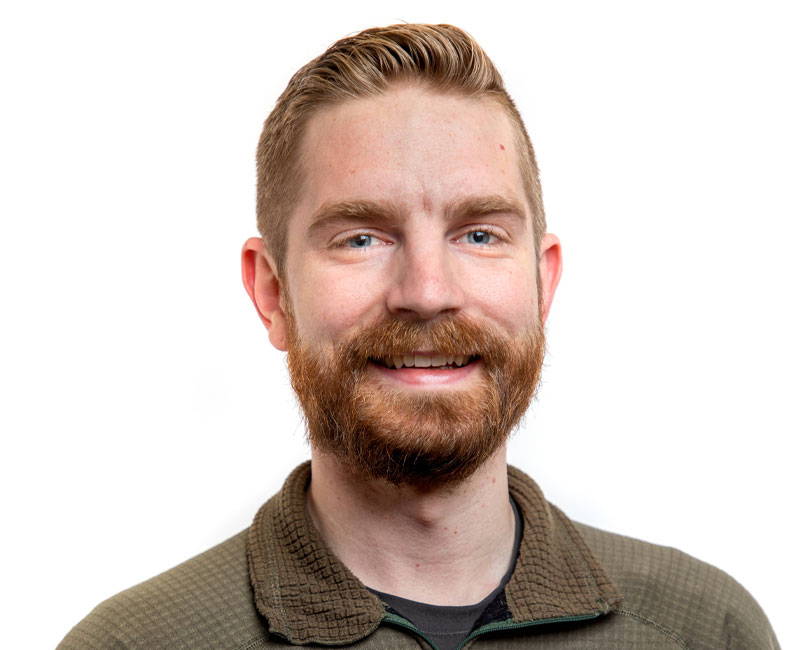 Areas of Expertise: Neurology, anatomy, electro, clinical education, SCI, TBI, vestibular.