---
---
Virus with A Vengeance: A Clinical Review of the Neurological Sequelae Associated with COVID-19 Infection
Presented by Robin Wackernah

ClinicalTrials.gov is a database of privately and publicly funded clinical studies conducted around the world.
---
Care of COVID-19 Patients in the Acute Care Setting
Presented by Meghann Griffin, MEd, CCC-SLP, Kyle J. Ridgeway, PT, DPT, CCS, and Julia Smith, MS, OTR/L

---
The Refuge Inside
Presented by Sarah Adleman, C-IAYT, RYT-500, CBIS, MFA

---
Coping with Pandemic Fatigue and Managing Burnout: Self-Care Strategies for Clinicians
Presented by Oak Reed, MA

---
Light of a Clear Blue Morning
Performed by Helen Graves, MA, CCC-SLP, CBIS

---
Were you able to attend this live event? If so, we would love your anonymous feedback!
We plan to provide similar events in the future and would love to know from your perspective what went well, what we could do better, and what kinds of free live events you'd like to see in the future!
---
Live Event Survey Results
During the live event, we asked three informal survey questions. These questions were based purely on our own curiosity; we wanted to see what clinicians were seeing on the ground.
---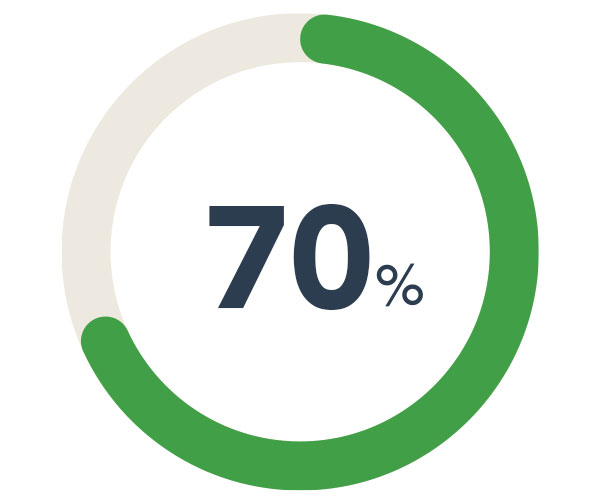 70% of clinicians reported that at least one patient they worked with who had a diagnosis of COVID-19 has complained of long-term "brain fog" or other cognitive impairments lasting longer than 3 months. (n=98)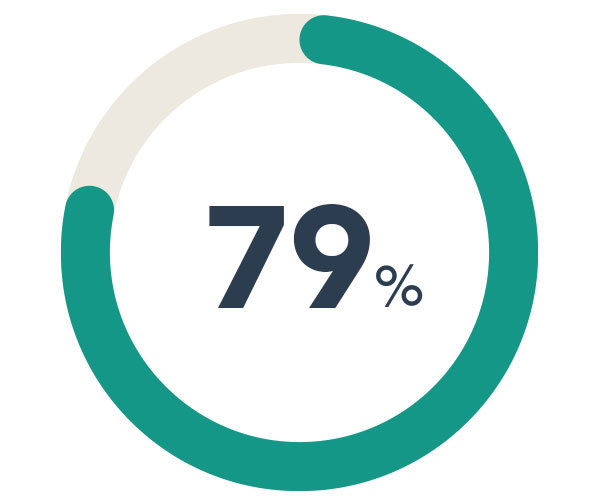 79% of clinicians reported that at least one of their patients died without the comfort of friends and family able to visit them in person during their time at their facility. (n=79)

96% of clinicians reported that they have been provided an opportunity to get the vaccine if they wanted it. (n=89)

---
Below are written answers to questions asked during the live event that we were unable to address due to time constraints.
Questions for Robin:

1) Any studies on genetic differences related to COVID?
After checking clinicaltrials.gov there appears to be over 100 studies looking into genetics
with COVID. Here are a couple examples:
1. Genetic Bases of COVID-19
2. Genetic Mechanisms Underlying SARS-CoV-2 Infection and the Impact of COVID-19 on Cognitive Function
3. NGS Diagnostic in COVID-19 Hosts – Genetic Cause Relating to the Course of Disease Progression
2) Did he [the person presented in the case study] recover his vision?
Unfortunately, when the patient was discharged from Craig Hospital, he was still having vision issues.
3) Is there a thought that inflammation of the microcirculation in the brain could cause some of the cognitive issues?

Possibly, microcirculation in the brain may cause changes in the blood brain barrier, then it may cause cognitive issues. There is an article that discusses COVID-19 Sepsis and Microcirculation Dysfunction (Antonio Colantuoni).
4) Do we know how long the inflammation lasts?

It may vary, looks like less than 7 days on average. With treatments some literature reported drops in the cytokines after 4 days. Some reported up to two weeks.
5) [A participant's] husband was able to get the antibody infusion. It helped him significantly with his breathing, but still is having cognitive deficits. Have you seen if this helps in improving cognition?
So sorry to hear that. Since we think that the inflammation may cause the cognitive issues, does not look like we know exactly how it causes the problems. Some literature reports damage to the brain, in particular the hippocampus that is responsible for our memory may be implicated.
Questions for Meghann:
1) How long did it take you to get most of your patients back on food?? after initial ICU NPO.
It completely varied based on length and intubation, level of delirium, and O2 needs post-extubation - similar to most ICU level post-extubation patients. (I know that's not very specific but it's highly variable like all patient populations).
---
Looking for more support? We got you.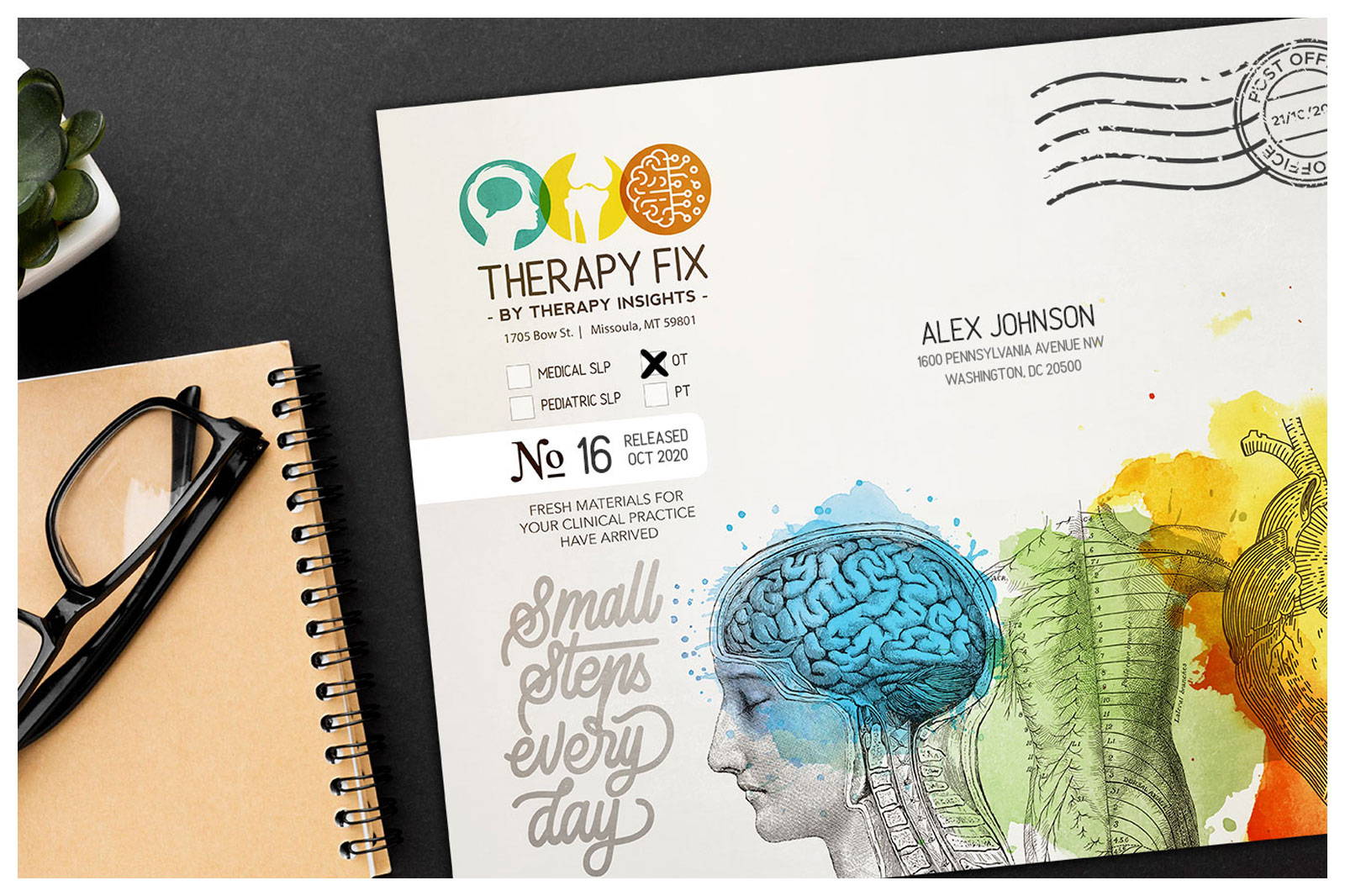 Therapy Fix: Printed clinical tools and resources that appear in your mailbox every month. Handouts, posters, laminated anatomy cards, and more.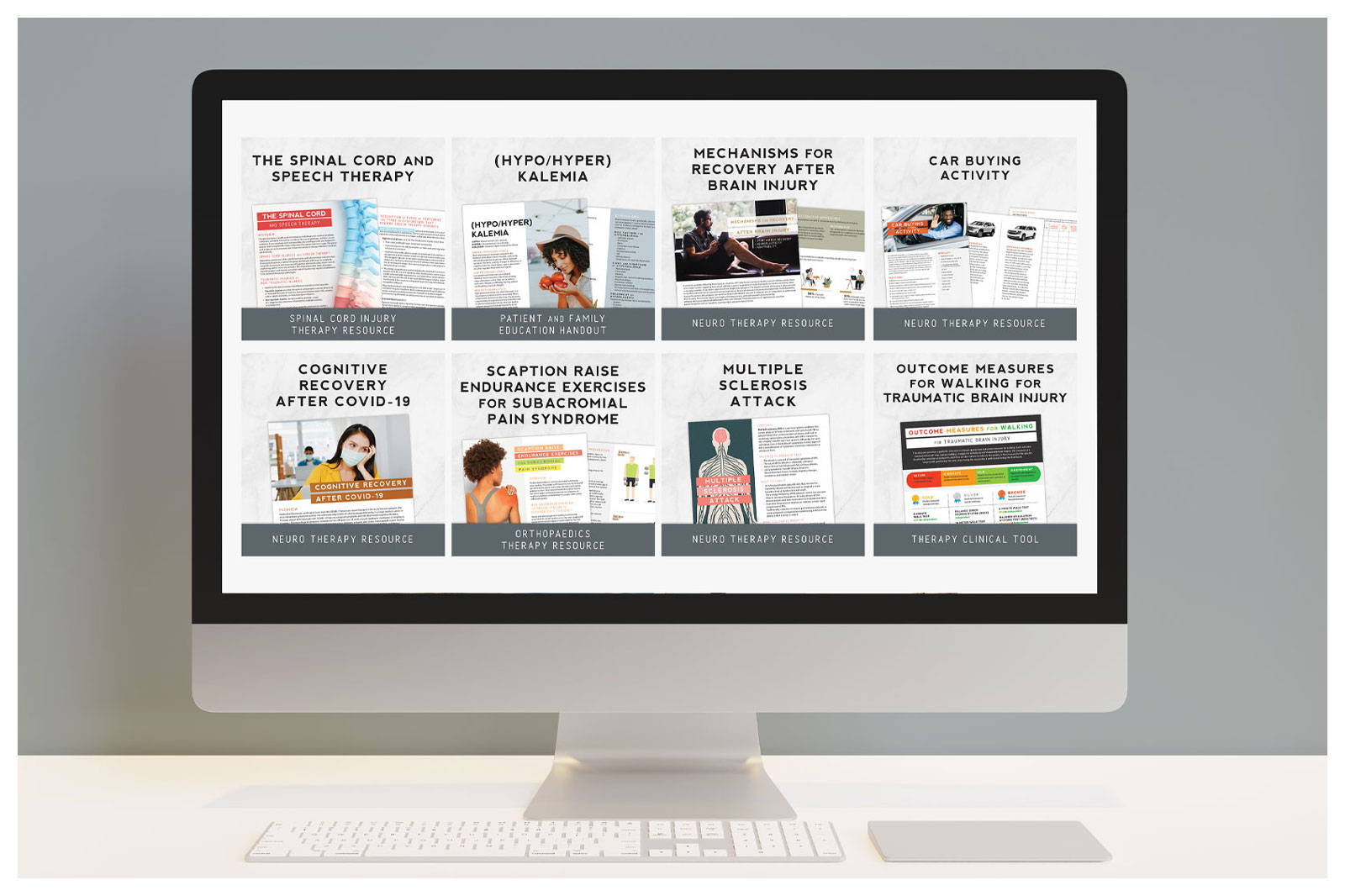 Access Pass: Instant digital access to handouts, interventions, and therapy tools + continuing education courses + research article summaries.